15 Tire Slashings in North Conway Under Investigation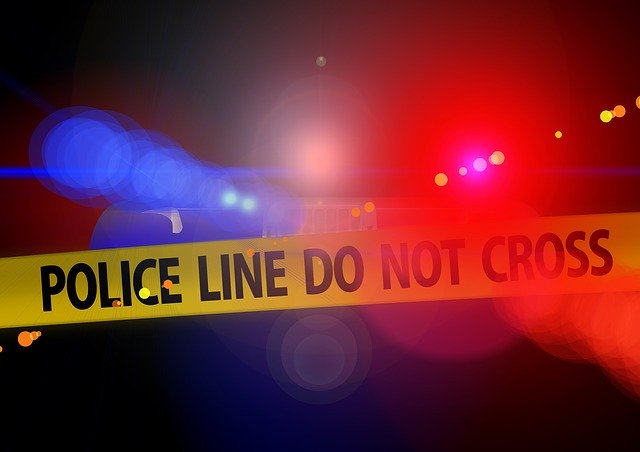 On Wednesday (09/02/20) morning at approximately 7:00 am the Conway Police Department was dispatched to 781 Kearsarge Road in North Conway for a report of two (2) vehicles that were found in the driveway of the residence with tires slashed. The officer arrived on scene and, upon further inspection, it was discovered that the tires on three (3) additional vehicles at the same residence had also been slashed. As the officer was investigating the incident at 781 Kearsarge Road, a resident at 568 Old Bartlett Road called to report that five (5) vehicles at that residence had also been discovered with slashed tires. After taking these reports, officers performed a check of other vehicles in the area locating one (1) at 761 Kearsarge Road, two (2) at 734 Kearsarge Road and two (2) at 640 Intervale Cross Road. In total, 15 vehicles were found with slashed tires in the area of Intervale Cross Road and Old Bartlett Road near Kearsarge Road.
The vandalism is believed to have occurred sometime between 10:00pm Tuesday night and 7:00am Wednesday morning. The Conway Police Department is asking the public for their assistance in this matter. Anyone with information please call 603-356-5715. We would also ask that if anyone has surveillance cameras facing towards the roadway in the area of Kearsarge Road near Old Bartlett Road and Intervale Cross Road, please contact the department so we may view any relevant footage.
Thank you,
Lt. Christopher Mattei
https://www.conwaymagic.com/wp-content/uploads/2022/08/conway-magic-logo-300x216.jpg
0
0
Gino
https://www.conwaymagic.com/wp-content/uploads/2022/08/conway-magic-logo-300x216.jpg
Gino
2020-09-02 13:32:43
2020-09-02 13:40:46
15 Tire Slashings in North Conway Under Investigation