What's the number 1 song in the country?  Seacrest has the hookup!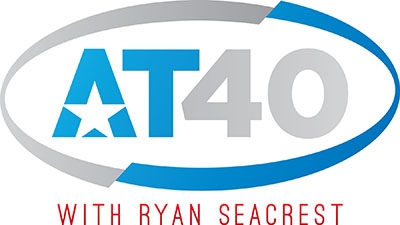 Combine Hollywood's most popular host with America's longest-running weekend countdown and you've got a musical explosion called "American Top 40″ with Ryan Seacrest.
Every weekend, from the heart of the music business in Hollywood, Ryan counts down from Number 40 to the hottest hit song in America. Between the music, listeners take advantage of Ryan Seacrest's insider access to the superstars of music and entertainment, with news and gossip you'll hear nowhere else.
Featuring ALL of your favorite Magic 104 Artists!
Catch the American Top 40 EVERY Sunday from 4 pm-8 pm!
Brought to you by: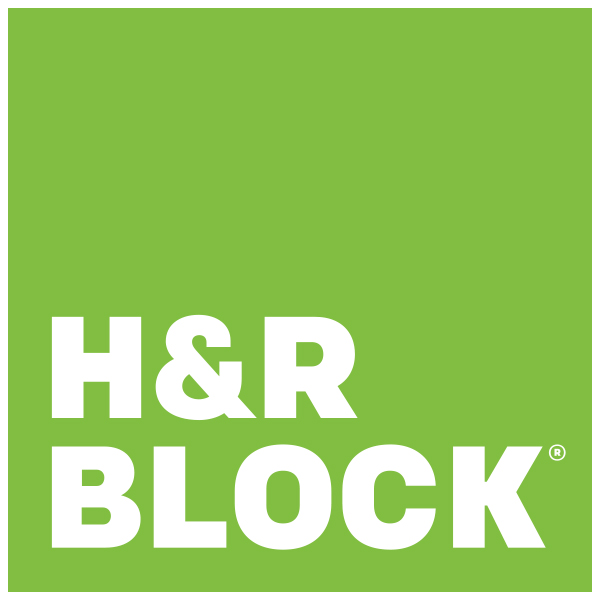 Open early, late, by appointment and weekends.  Convenient hours, convenient locations!  It's better with Block!