1st Congressional District Republican Candidates Debate In North Conway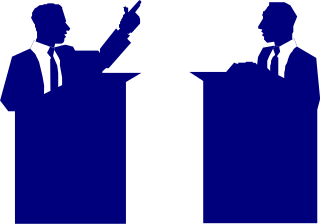 NORTH CONWAY, NH – First Congressional District Republicans will be battling it out this morning. The Mount Washington Valley Economic Council will be hosting the second in a pair of debates at the North Conway Grand Hotel. The debate will be moderated by Echo Group chairman George Epstein.
Registration begins at 8:30 am with the debate beginning at 9am.
The debate will be between former South Hampton Police Chief Eddie Edwards of Dover and state Sen. Andy Sanborn of Bedford.
Five people in total are seeking the GOP nomination including contractor Michael Callis of Conway, contractor Jeffory Denaro of Auburn, and Andy Martin of Manchester.
Sanborn and Edwards were set to debate earlier this month in Concord, however after Edwards declined to take the pledge to support whomever won, the debate turned into town hall for Sanborn.
The primary election is on Sept. 11th, and the general election will be on November 6th.
https://www.conwaymagic.com/wp-content/uploads/2022/08/conway-magic-logo-300x216.jpg
0
0
Tony
https://www.conwaymagic.com/wp-content/uploads/2022/08/conway-magic-logo-300x216.jpg
Tony
2018-08-28 07:32:17
2018-08-28 07:32:36
1st Congressional District Republican Candidates Debate In North Conway