24 Hours of Giving Across New Hampshire Starts Tonight at 6pm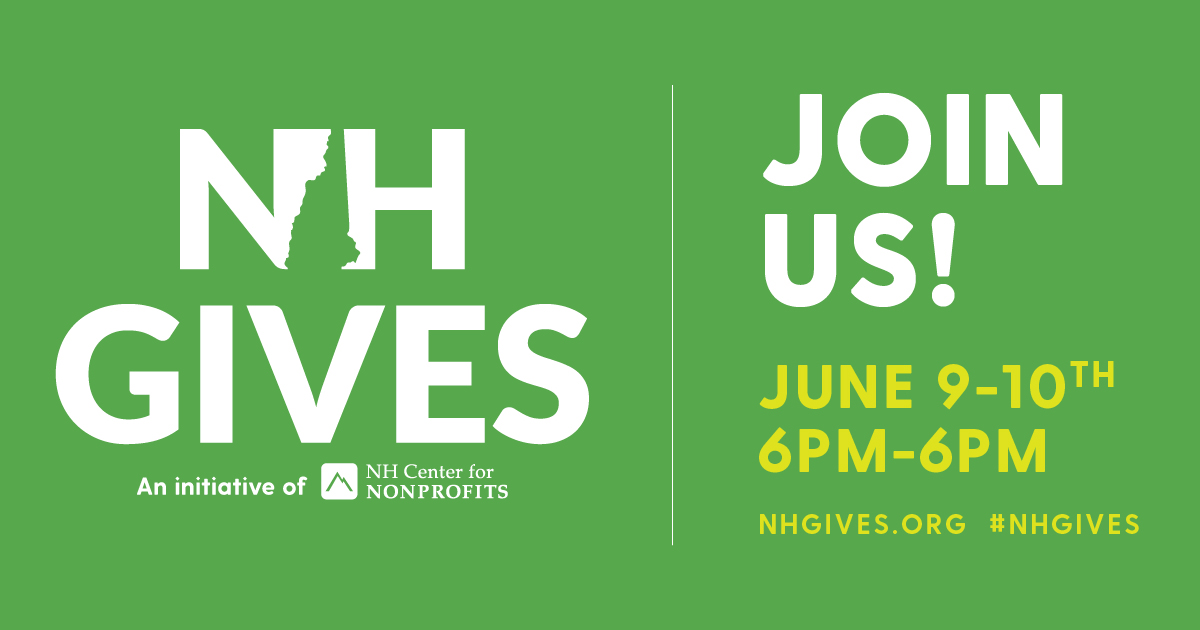 The annual, 24-hour online giving event for nonprofits is coming up. NH Gives is taking place from 6 p.m. Tonight (6/09) to 6 p.m. Tomorrow (6/10). People can choose which nonprofits to support by logging on to NHGives.org. Every gift of up to $1,000 will be matched by New Hampshire Charitable Foundation funds for the first $250,000 given during the event. More than 500 nonprofits across New Hampshire are participating and many are from right here in the Mount Washington Valley. Kathleen Reardon of the New Hampshire Center for Nonprofits says the event takes on new meaning this year as nonprofits face the impact of the global pandemic. Check out the link below for all the details!
Go to NHGIVES.ORG for more information.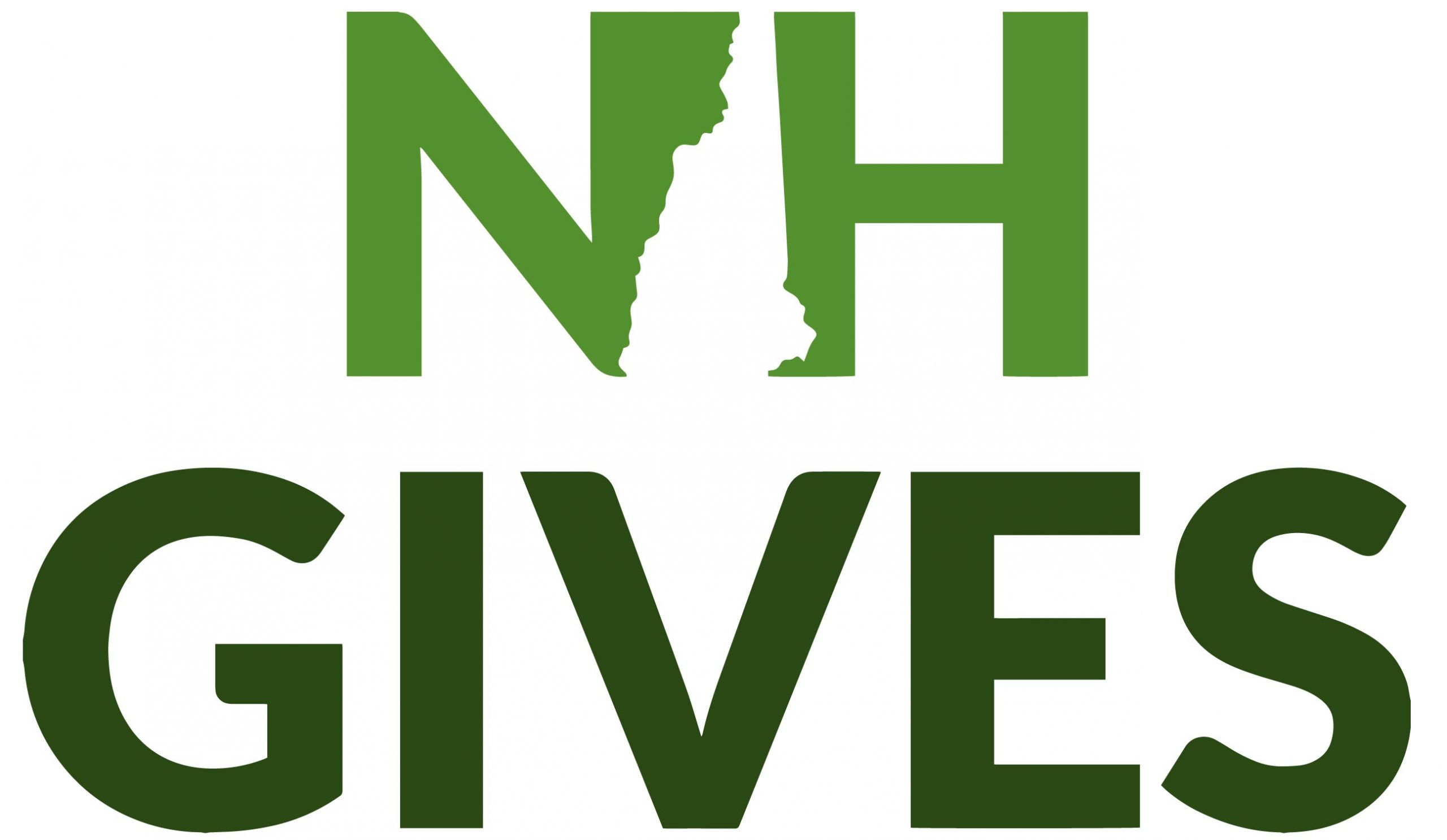 Please consider donating to these Mount Washington Valley Non-Profits…
Gibson Center for Senior Services
Green Mountain Conservation Group
MWV Supports Recovery Coalition
White Mountain Community Health Center
https://www.conwaymagic.com/wp-content/uploads/2022/08/conway-magic-logo-300x216.jpg
0
0
Gino
https://www.conwaymagic.com/wp-content/uploads/2022/08/conway-magic-logo-300x216.jpg
Gino
2020-06-09 09:18:33
2020-06-09 09:18:33
24 Hours of Giving Across New Hampshire Starts Tonight at 6pm