Anya Nicoll from MWV Girl Scouts Troop 10615 wins BIG on The Magic Morning Show! – 03/13/2020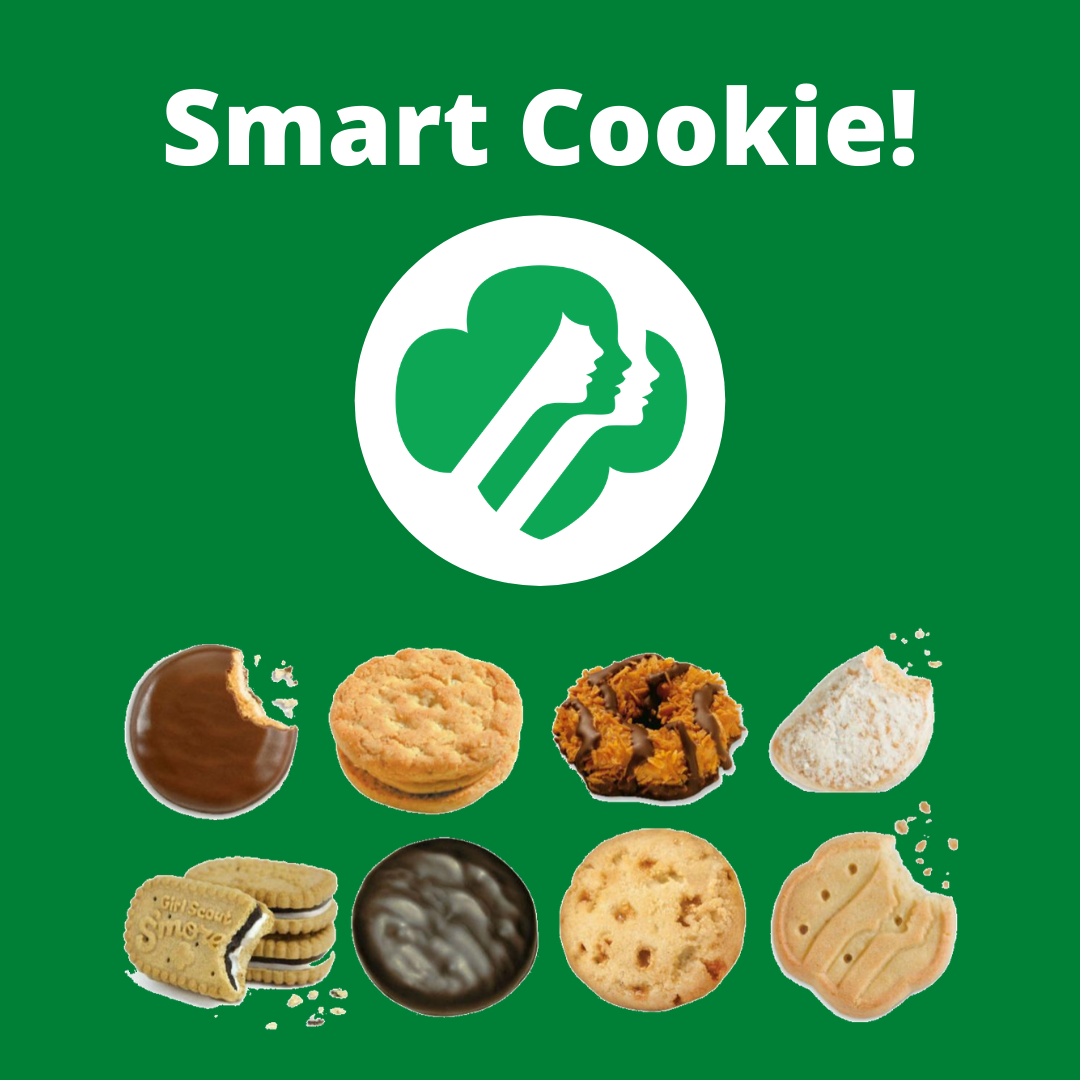 Mount Washington Valley Girl Scouts Troop 10615 joined Gino on the Magic Morning Show today to play a game called "Smart Cookie" and to talk about what they have been up to this past year. Troop Leader Melissa Florio and 16 year old Girl Scout Anya Nicoll from Freedom, NH came as representatives for Troop 10615 and had a great time with Gino.
Melissa and Anya let us know where all the "cookie money" goes when they sell cookies and explained that their Booth Sale Days are over for this year but each girl is still selling individually to anyone who is still interested. Melissa also explained that not every Girl Scout Troop you see out and about may necessarily be from this area, so to assure you are helping out your local Girl Scout Troops, digital sales is a very nice way to go. Here's a link for Anya's site -> https://digitalcookie.girlscouts.org/scout/anya140626 Please place your order today and enjoy!
After the interview, Anya played a Pop Music Trivia Game called "Smart Cookie" in the style of "Who Wants To Be A Millionaire", only instead of money each correct answer earned her a Box of Cookies Sold courtesy of Magic 104 and she did an AMAZING JOB! Click below to listen to both the interview and game to see how much she won!
The Interview:
"Smart Cookie"
To learn more about the Girls Scouts go to GIRLSCOUTS.ORG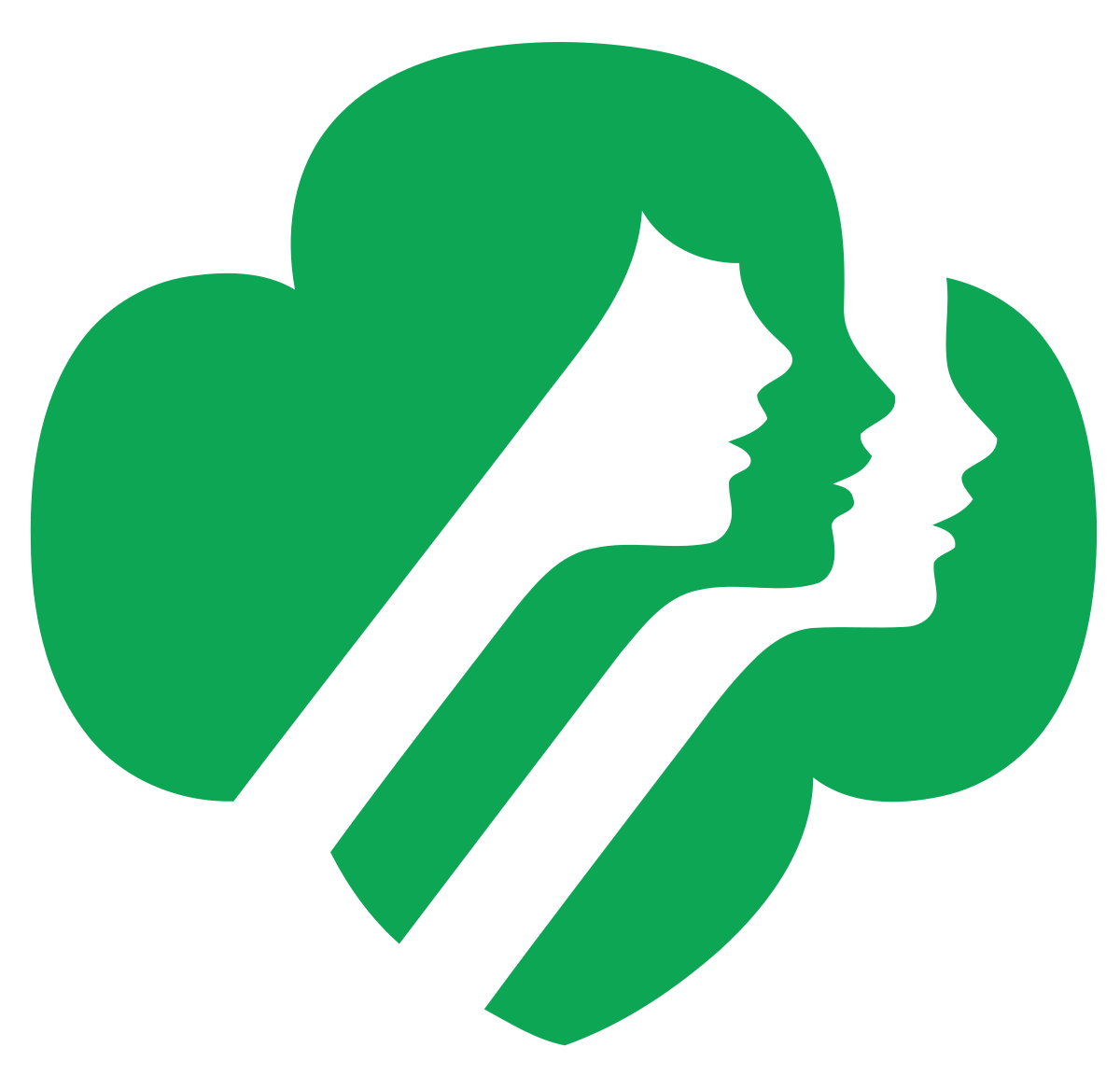 https://www.conwaymagic.com/wp-content/uploads/2022/08/conway-magic-logo-300x216.jpg
0
0
Gino
https://www.conwaymagic.com/wp-content/uploads/2022/08/conway-magic-logo-300x216.jpg
Gino
2020-03-13 15:29:48
2020-03-13 15:33:33
Anya Nicoll from MWV Girl Scouts Troop 10615 wins BIG on The Magic Morning Show! – 03/13/2020