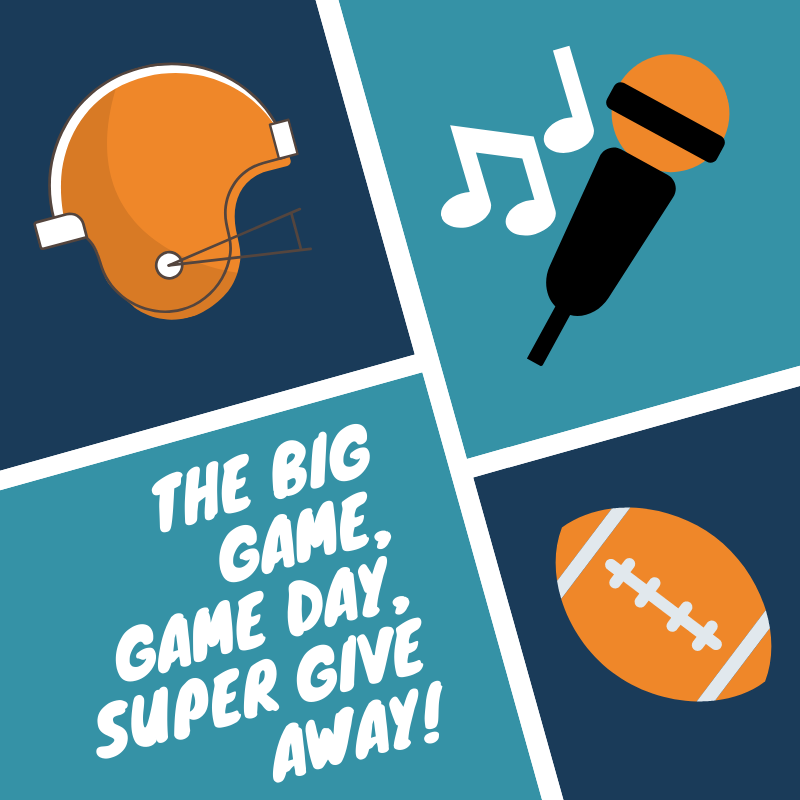 The BIG Game, Game Day, Super Give Away is BACK! Brought to you by North Conway Premier & Boston Brothers Pizzeria!
In honor of the "BIG GAME" in February, we are giving away the Ultimate Game Day Package…including a 50″ Samsung 4K UHD TV, an Ashley Furniture Recliner, and $150 Gift Certificate to Boston Brothers Pizzeria! (More PRIZE details below)
And to kick it up a notch this year there's 3 WAYS TO QUALIFY!
~ Be a Radio Winner! – Tune in to Gino and The Magic Morning Show from Monday (1/14) through Friday (1/25) and play the game of the morning. Each winner will receive 1 Entry.
~ Show up to North Conway Premier on Saturday, January 26th and Sign Up in Person! – North Conway Premier has challenged Magic 104 to a LIP SYNC BATTLE and the teams will be going head to head at 12pm on the 26th. Stop by from some FREE Food & Refreshments provided by Boston Brothers Pizzeria and check out the performances! Plus, you'll be able to do some lip syncing and karaoke of your own. Each person will receive 1 Entry.
~ Create Your Own LIP SYNC Video and Share It with Us on Facebook! – For the next 2 weeks, both Magic 104 and North Conway Premier will be posting their own LIP SYNC Videos on their respective Facebook Pages and WE WANT YOU TO JOIN US! So create your own video and TAG Magic 104 & North Conway Premier! Each video will receive 5 Entries. (Only 1 video person)
It's THE BIG GAME, GAME DAY, SUPER GIVE AWAY! The winner will be announced on Saturday, January 26th after the LIP SYNC Battle! For more details on the LIP SYNC Battle Please See Below!
Special Thanks to NORTH CONWAY PREMIER & BOSTON BROTHERS PIZZERIA!
For more info on North Conway Premier go to NORTHCONWAYPREMIER.COM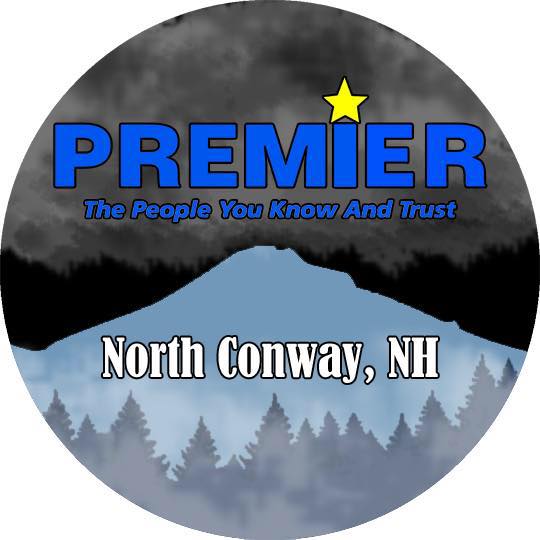 For more info on Boston Brothers go to BOSTONBROTHERSPIZZERIA.COM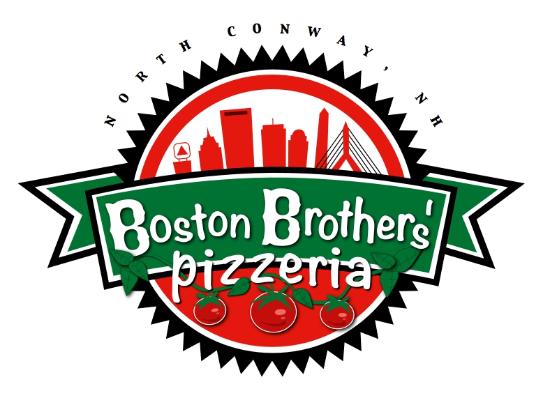 PRIZE DETAILS:
A 50″ SAMSUNG TV with 4K UHD Picture: A quest for clarity beyond the standard was researched and developed, creating an engine that drives breathtaking resolution 4x more than Full HD. Features a UHD Engine with a powerful processor that optimizes your content for 4K picture quality. From finish to function with a thoughtful design that amazes. It's clean cables solution neatly manages cords for a crisp, clean look. It has an elegant, slim design, for a modern look you'll admire.

An Ashley Furniture Recliner: The Hector 40″ Rocker Recliner sports a highly contemporary split-back design and the most sophisticated shade of upholstery. It is a sight for sore eyes and a treat for tired muscles. Could those double plush armrests look any more tempting?

A $150 Gift Certificate to Boston Brothers Pizzeria: Get your game day food at Boston Brothers! Pizza, 22″ subs, chicken wings, calzones…whatever you desire for game day food you can get at Boston Brothers! They also have gluten free pizza! Boston Brothers is the Best Pizza, North Of Boston and have been VOTED THE BEST PIZZA in The White Mountains by NH Magazine in 2017 & 2018!