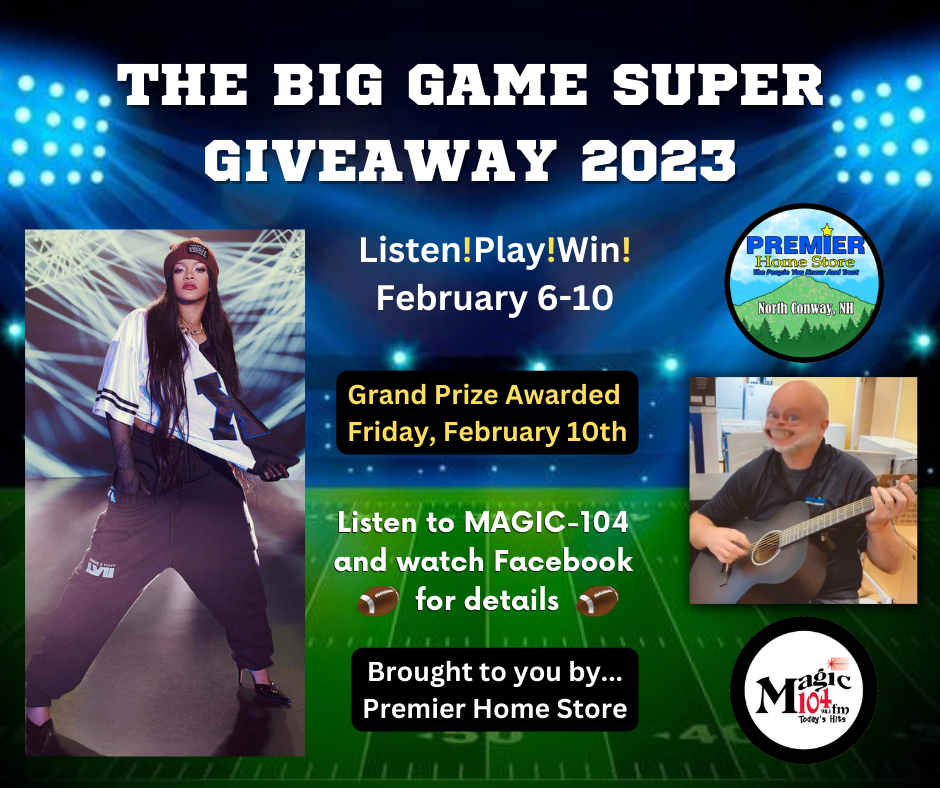 It's time for the BIG GAME SUPER GIVEAWAY 2023! Brought to you by Premier Home Store in North Conway, along with Boston Brothers Pizzeria and Leavitt's Country Bakery.
In honor of the BIG GAME on February 13th, we are giving-away the "Ultimate Game Day Package" WORTH $1,875.00
Includes: a 55″ 4K TCL Smart TV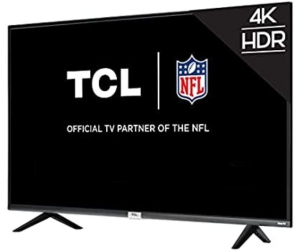 an Ashley Furniture Maier Recliner from Premier Home Store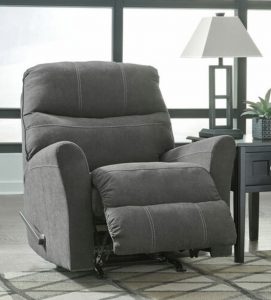 a $150.00 gift certificate from Boston Brothers Pizzeria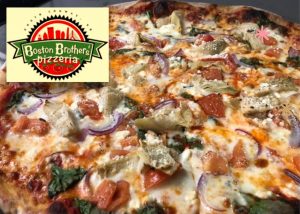 and a football-themed Half Sheet Cake (Double Layer) from Leavitt's Country Bakery (serves 25-30 people)…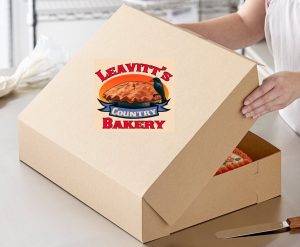 So you can host the best Watch Party ever on Sunday the 13th!
There are two (2) ways to enter… "ON-AIR" or "ON-SITE"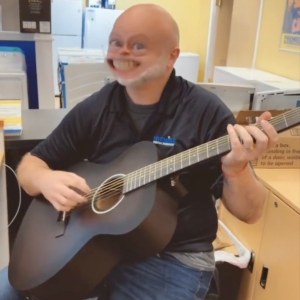 ON-AIR…


ON-AIR: Listen for the EMMIT SOUNDER** on Magic-104 all day M-TH, February 6-9, and till 8AM on Friday, 2/10/23 (Grand Prize awarded Friday, 2/10 during the morning show so last call will be taken at 8am).  **Simply call 603-356-9145 anytime you hear an EMMIT SOUNDER on Magic-104 during "Big Game Week" to earn your first entry.
IN-STORE: Take a selfie with the life-sized RIHANNA cardboard cutout at Premier Home Store during "Big Game Week" (2/6-2/10/2023). Premier is located in North Conway next to Hannaford and Lowe's. This earns you a bonus entry.
Spoiler Alert: One lucky entrant will WIN this life-sized Rihanna cutout! Clay will choose a winner from among the entrants who took the extra step to VISIT PREMIER HOME STORE to take a photo with Rihanna! This is separate from the Grand Prize Winner.
BOTH: Play both ways to increase your chances of winning
Each entrant can qualify for the grand prize ONCE PER METHOD.
CONTEST DATES: Big Game Week of February 6-10, 2023. Contest will kick-off  on Friday, February 3rd when Sean and/or Ed from Premier Home Store join Clay on-air to announce the details.
Listen Monday through Friday during "Big Game Week"  (February 6-10, 2023). Winner will be announced on the Magic Morning Show around 9AM on Friday, February 10th… Just in time to claim your prize before Sunday's BIG GAME!
TV and Recliner package from Premier Home Store (Value $1,658.00)
Cake! Football themed ½ Sheet Cake from Leavitt's Country Bakery (Value $67.00)
Pizza! Gift Certificate to Brother's Pizzeria (Value $150.00)
Grand Prize Drawing announced during the Magic Morning Show on Friday, February 10th… Just in time for THE BIG GAME on Sunday, February 12th.
Special Thanks to PREMIER – NORTH CONWAY, BOSTON BROTHERS PIZZERIA and LEAVITT'S COUNTRY BAKERY!
For more details about North Conway Premier visit them at NORTHCONWAYPREMIER.COM