BRITNEY SPEARS' …BABY ONE MORE TIME' NAMED GREATEST DEBUT SINGLE OF ALL TIME
Britney Spears is making history with her debut single just days after celebrating the 20th anniversary of her record-breaking album Oops!…I Did It Again.Rolling Stone has released their "100 Greatest Debut Singles of All Time" rankings list, and Spears sits at the top with "…Baby One More Time."
Released in 1999 when Spears was just 16-years-old, the song spent 32 weeks on the Hot 100, is the fifth best-selling single by a female artist and has generated more than 285 million streams in the U.S.
"In the great tradition of debut singles, it was a divisive statement that drew a line between past and future…with '…Baby One More Time,' this girl changed the sound of pop forever: It's Britney, bitch. Nothing was ever the same," Rolling Stone wrote of the song.
"Number ONE ??!!? Thank you @RollingStone …. what an honor 💋💋💋 !!!!!!," she wrote on Twitter.
Little Nas X's "Old Town Road," Kanye West's "Through the Wire," and Outkast's "Player's Ball" also made the list, as did Kesha's "Tik Tok," The Weather Girls' "It's Raining Men," Destiny's Child's "No No No," Rihanna's "Pon de Replay," Billie Eilish's "Ocean Eyes," Maren Morris' "My Church," Lana Del Rey's "Video Games," Hanson's "MMMBop," Alicia Keys' "Fallin'," Madonna's "Everybody," One Direction's "What Makes You Beautiful," and Lorde's "Royals."
The Top 20 on Rolling Stone's list:
Britney Spears, "…Baby One More Time"
The Jackson 5, "I Want You Back"
The Sex Pistols, "Anarchy in the U.K."
Run-DMC, "Sucker M.C.'s/It's Like That"
Chuck Berry, "Maybellene"
R.E.M., "Radio Free Europe"
Led Zeppelin, "Good Times Bad Times"
Elvis Presley, "That's All Right"
The Ramones, "Blitzkrieg Bop"
The Smiths, "Hand in Glove"
Taylor Swift, "Tim McGraw"
Lil Nas X, "Old Town Road"
The Clash, "White Riot"
Kanye West, "Through the Wire"
The B-52's, "Rock Lobster"
Radiohead, "Creep"
Outkast, "Player's Ball"
The Box Tops, "The Letter"
Depeche Mode, "Dreaming of Me"
Kate Bush, "Wuthering Heights"
CHECK IT OUT
Full Story: Rolling Stone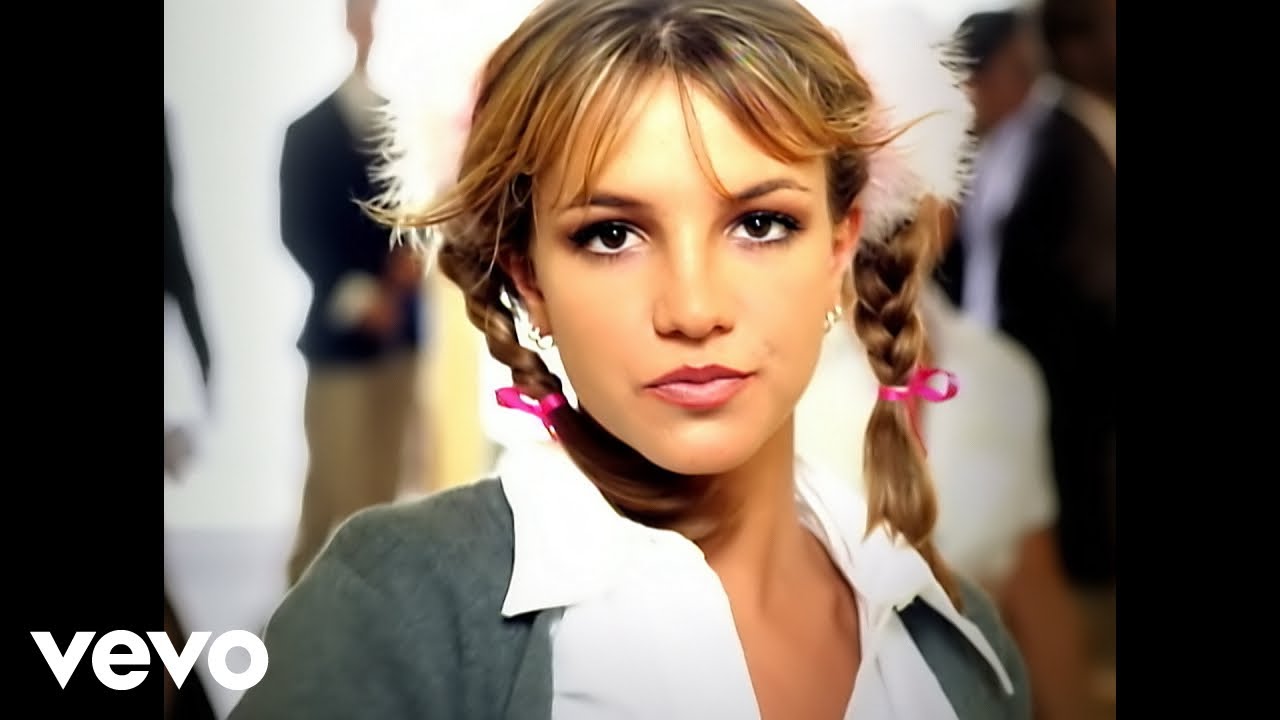 https://www.conwaymagic.com/wp-content/uploads/2022/08/conway-magic-logo-300x216.jpg
0
0
Gino
https://www.conwaymagic.com/wp-content/uploads/2022/08/conway-magic-logo-300x216.jpg
Gino
2020-05-21 07:18:09
2020-05-21 07:18:12
BRITNEY SPEARS' …BABY ONE MORE TIME' NAMED GREATEST DEBUT SINGLE OF ALL TIME