Update: Fatal Accident in Conway – Victim Identified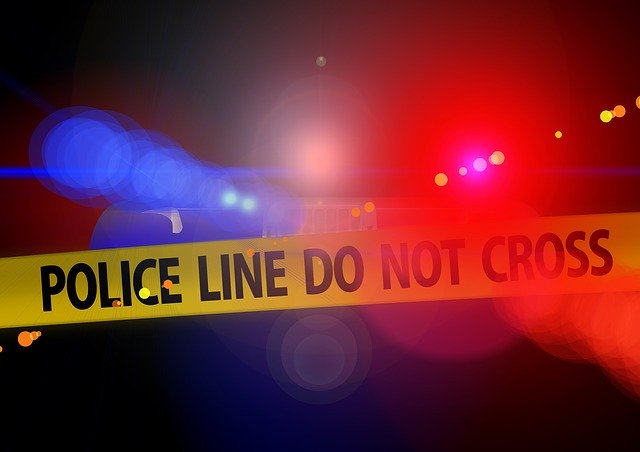 On Monday, August 24, 2020, at approximately 10:30 pm officers from the Conway Police Department, along with Conway Fire and Rescue and Conway Ambulance, responded to a report of a pedestrian who had been struck by a motor vehicle on East Main Street near the intersection of Odell Hill Road. When officers arrived, they observed a male lying in the eastbound breakdown lane. The male, a 59 year-old from Conway, was found to be deceased as a result of injuries sustained from being struck by a vehicle. The victim's name is Phillip Martin, known by his friends as Phil or PJ. He was an aspiring chef who loved photography and has a daughter named Megan who is a sophomore at Plymouth State University.
The vehicle that struck Martin was identified to be a 2016 Buick SUV operated by a 58 years-old female from Florida named Susan-Rachel Hebert. Hebert did not suffer any injuries in the collision. The Conway Police Department Accident Reconstruction Team was called out to investigate the crash. The preliminary investigation revealed that the male pedestrian was struck in the eastbound travel lane of East Main Street a short distance east of the intersection of Odell Hill Road. It appeared that Hebert attempted to avoid the collision by swerving into the opposite lane of travel but was unable to avoid Martin who was in her lane of travel. Martin's bicycle was found on the opposite side of the roadway in the breakdown lane of the westbound lane. The bicycle was not involved in the crash. This portion of East Main street is not serviced by street lights and it was raining with low level fog in the area.
Immediately following the crash, this portion of East Main Street was shut down for approximately 3 hours to allow the Conway Police Department Accident Reconstruction Team to document the scene. The road was re-opened at approximately 1:40 am. This accident remains under investigation but speed and driver impairment and/or distraction do not appear to be a factor in the crash. Anyone who may have witnessed the crash is asked to contact the Conway Police Department at 603-356-5715.
The Conway Police Department would like to offer their condolences to Martin's family and friends for their loss.
Christopher Mattei
Lieutenant
08/25/20
Source: Conway Police Department Press Release
https://www.conwaymagic.com/wp-content/uploads/2022/08/conway-magic-logo-300x216.jpg
0
0
Gino
https://www.conwaymagic.com/wp-content/uploads/2022/08/conway-magic-logo-300x216.jpg
Gino
2020-08-27 08:30:59
2020-08-27 09:18:17
Update: Fatal Accident in Conway – Victim Identified