Feel Good Story of the Week: Little Girl Escapes Fire by Throwing Mattress Out Window and Jumping to Safety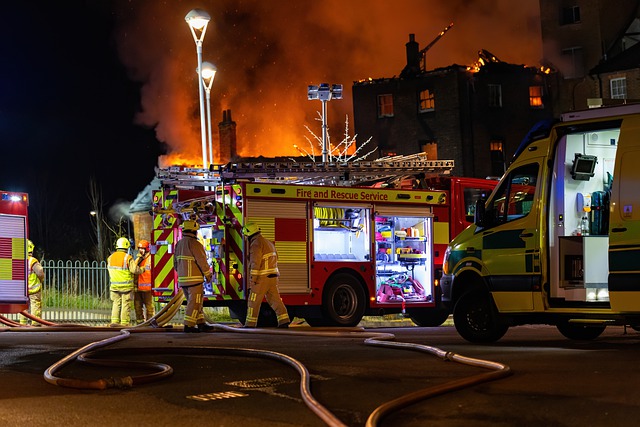 An eight-year-old Chicago girl managed to toss a mattress from her family's third-story window during a fire and then jump onto it to safety. Firefighters who arrived at the burning apartment on the city's South Side just before midnight found the girl safe outside. They were able to rescue two younger children who were inside, including the girl's five-year-old brother, who was at the window poised to follow his sister, and a two-year old boy. The three children were taken to the hospital to be evaluated for smoke inhalation.
For the full story click here.
https://www.conwaymagic.com/wp-content/uploads/2022/08/conway-magic-logo-300x216.jpg
0
0
Gino
https://www.conwaymagic.com/wp-content/uploads/2022/08/conway-magic-logo-300x216.jpg
Gino
2021-03-23 07:15:39
2021-03-23 07:15:55
Feel Good Story of the Week: Little Girl Escapes Fire by Throwing Mattress Out Window and Jumping to Safety