Feel Good Story of the Week: Principal Touches Up Student's Hair After Boy Refuses To Take Off Hat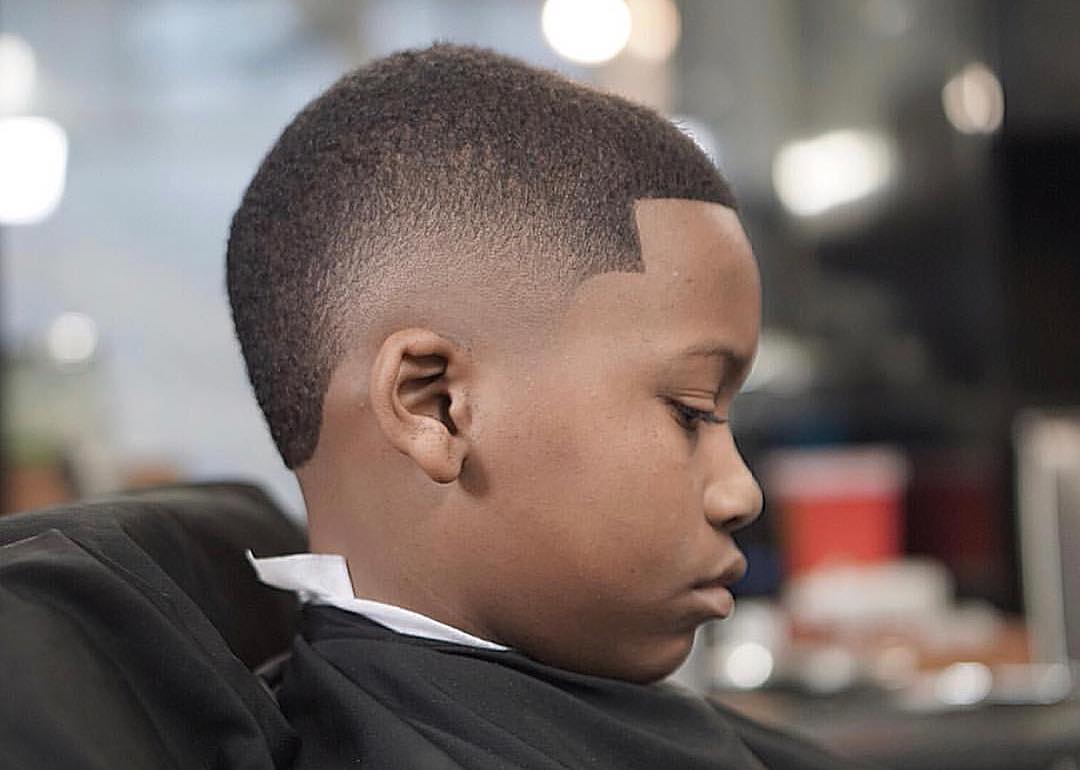 We've all had at least one bad haircut in our lives, and chances are we remember how that haircut made us feel. Jason Smith, the principal at Stonybrook Intermediate and Middle School in Indianapolis, understood that feeling, and that's why it was a no-brainer to jump into action for one of his students. Anthony Moore was wearing a hat in school, which is against the dress code. After the student spoke with a school dean for about 30 minutes, Smith was asked to step in. He found out Moore had recently gotten a haircut and didn't like the results. So Smith drove home to get his clippers and brought them to his office while Moore's parents were called for consent to touch up his hair. After Smith's touch up, Moore went through the day without his hat.
Read the full story and listen to Mr. Smith share his story by clicking here.
https://www.conwaymagic.com/wp-content/uploads/2022/08/conway-magic-logo-300x216.jpg
0
0
Gino
https://www.conwaymagic.com/wp-content/uploads/2022/08/conway-magic-logo-300x216.jpg
Gino
2021-03-02 07:58:26
2021-03-02 07:58:32
Feel Good Story of the Week: Principal Touches Up Student's Hair After Boy Refuses To Take Off Hat