Feel Good Story of the Week – Virginia Man Finds Stolen 1969 Camaro After 17 Years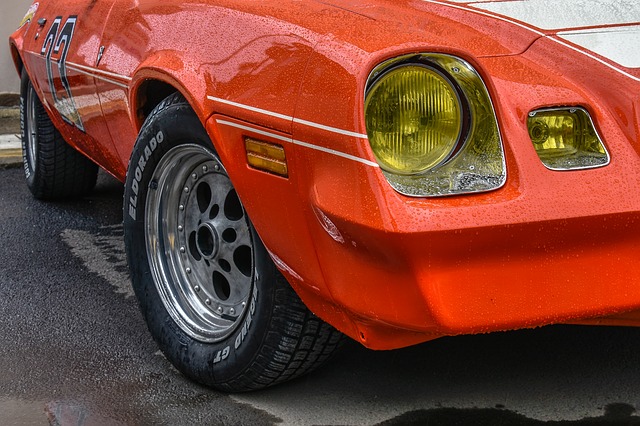 A Virgina man was finally reunited with his 1969 Camaro—17 years after it was stolen. Tommy Cook said that his beloved vintage car was stolen from his auto repair lot in Woodbridge, VA in 2003. At the time, the vehicle was painted Hugger Orange and did not have an engine. Cook reported the Camaro stolen and continued to renew its missing status in the years that followed. He says that he never gave up hope that they would be reunited one day. Finally, 17 years later, a friend of Cook's asked him to come to an auto shop to look at a 1968 Camaro he was considering purchasing. When he arrived, it was a 1969 Camaro in the corner of the garage that caught Cook's eye. Despite the fact that it was hoodless, painted green, had an engine installed, and bore a fraudulent VIN on the dashboard, Cook had a feeling about it and dug deeper. He quickly learned that the car had, in fact, originally been painted Hugger Orange. He checked the VIN in a different location on the vehicle (under the hood) and it matched his missing car. The 1969 Camaro had apparently changed hands four times since being stolen in 2003, during which time many expensive improvements had been made, including the installation of an engine.
For the full story and pictures click here.
https://www.conwaymagic.com/wp-content/uploads/2022/08/conway-magic-logo-300x216.jpg
0
0
Gino
https://www.conwaymagic.com/wp-content/uploads/2022/08/conway-magic-logo-300x216.jpg
Gino
2020-12-29 08:29:58
2020-12-29 08:30:20
Feel Good Story of the Week – Virginia Man Finds Stolen 1969 Camaro After 17 Years