FIRST RESPONDERS LIVE Premieres Tonight at 9pm on FOX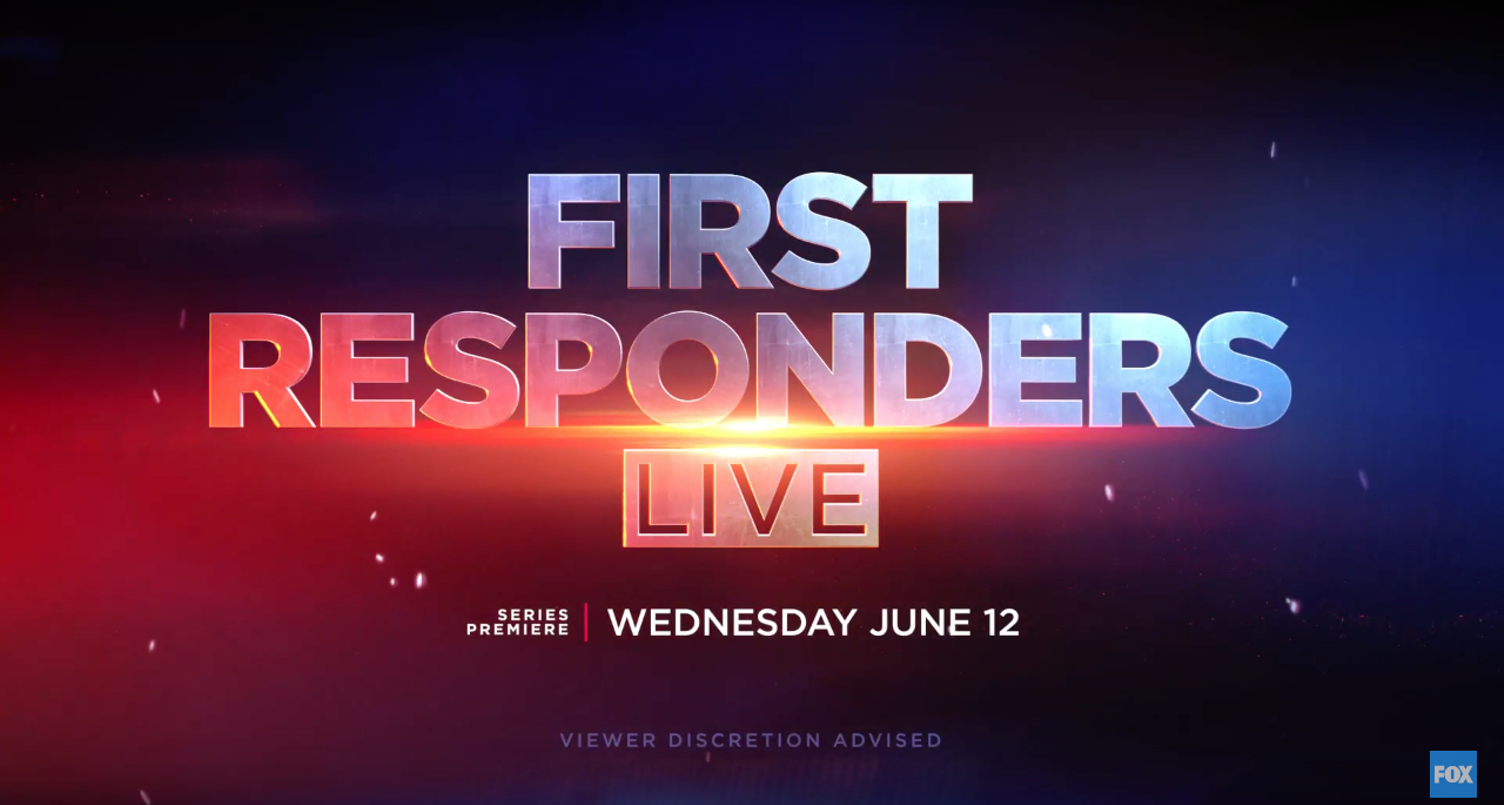 FIRST RESPONDERS LIVE, from the legendary producer Dick Wolf, premieres on FOX Tonight at 9pm. Hosted by Emmy Award-winning television journalist Josh Elliott, the series will provide a raw, in-depth look at the brave American heroes, including firefighters, police officers, EMS technicians and first responders, who put their own lives on the line as they race into danger to save others. Each week, the show will embed cameras in multiple cities across the country, to document a night in the life of these units. Elliott will provide live analysis and commentary, with help from a team of experts, as the show follows first-person accounts of the action.
Gino had an opportunity to talk with Josh Elliott on the phone during the Magic Morning Show and was able to get a little more insight into the show. Click below to listen!
Tune in to FOX Tonight at 9pm and EVERY WEDNESDAY at 9PM for FIRST RESPONDERS LIVE! Check out the preview below!
To learn more about FIRST RESPONDERS LIVE go to fox.com/first-responders-live
https://www.conwaymagic.com/wp-content/uploads/2022/08/conway-magic-logo-300x216.jpg
0
0
Gino
https://www.conwaymagic.com/wp-content/uploads/2022/08/conway-magic-logo-300x216.jpg
Gino
2019-06-12 12:50:17
2019-06-12 12:50:17
FIRST RESPONDERS LIVE Premieres Tonight at 9pm on FOX