UPDATE FROM THE FRYEBURG FAIR
In the past few weeks the Lancaster, Sandwich and Stratham Fairs have been cancelled. It's not just because of the virus, some fairs depend on advanced advertising money and this year, with closed businesses, it's just not happening.
Fryeburg Fair's website is counting down the days to the fair and today it reads 159. Going strong since 1851, it's the largest agricultural fair in Maine and is attended by over 225,000 people yearly. Over the years the nightly shows have brought in names like Charlie Daniels, Clint Black, Lady Antebellum.
The Fryeburg Fair has a different and stronger model but for its board of directors, it's still a decision that has to be made in this its 170th year. "At this point the Fryeburg Fair hopes to hold the fair in October but we recognize that there are a lot of variables involved and we at this point believe that we have until early June to make the call. Unless something happens in the meantime that makes a call for us. But right now we're hopeful for a fair but we just don't know what will happen between now and then." says David Hastings, Vice President and Finance Director of the Fryeburg Fair.
Keep up to date with announcements by visiting www.fryeburgfair.org.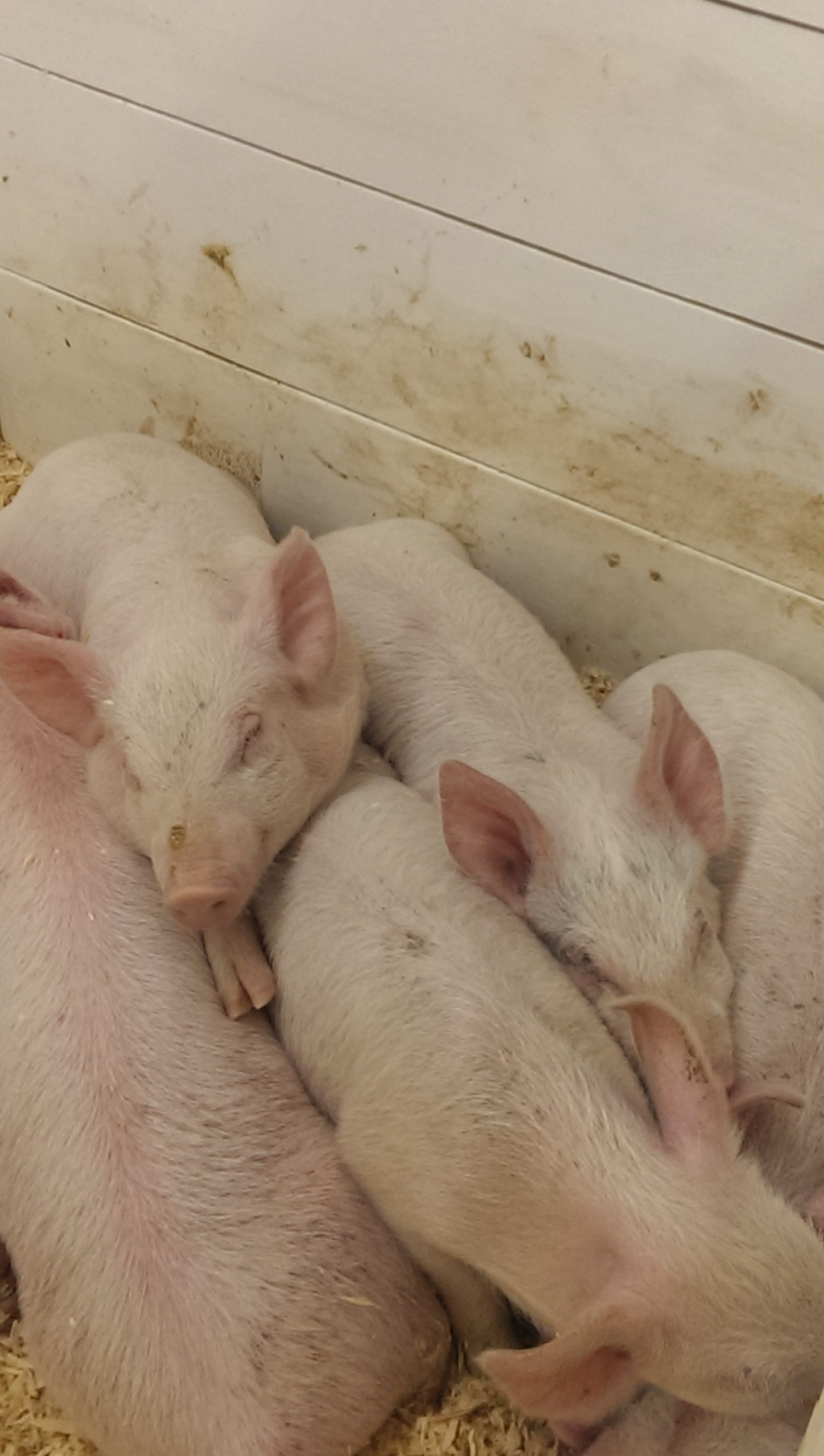 https://www.conwaymagic.com/wp-content/uploads/2022/08/conway-magic-logo-300x216.jpg
0
0
Shannon Kelter
https://www.conwaymagic.com/wp-content/uploads/2022/08/conway-magic-logo-300x216.jpg
Shannon Kelter
2020-04-28 12:06:09
2020-04-28 12:31:22
UPDATE FROM THE FRYEBURG FAIR