Full Moon Readings – April 27th, 2021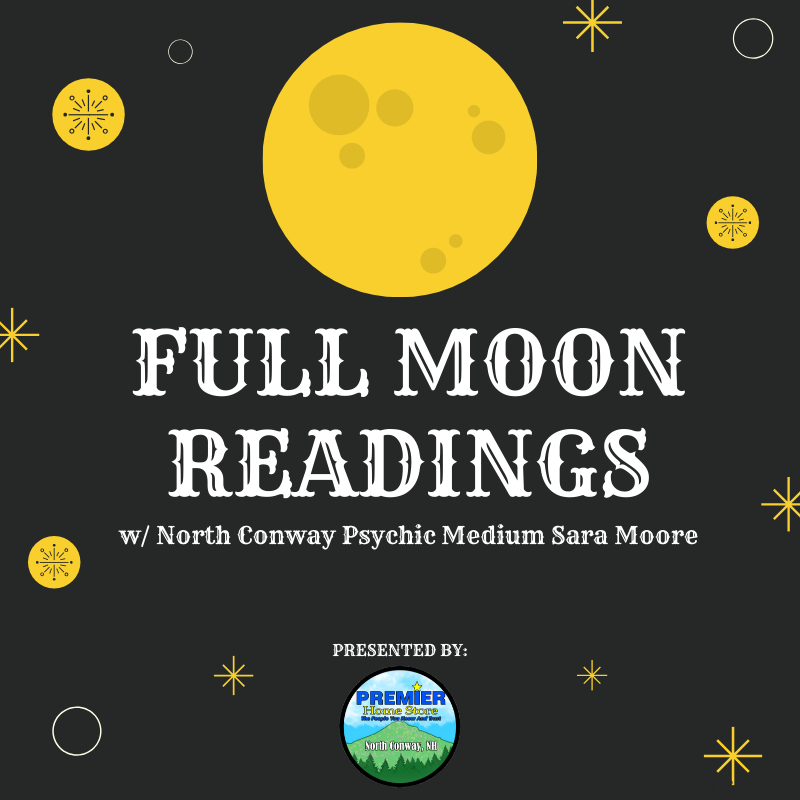 Full Moon Readings with Psychic Medium Sara Moore returned this morning!
Sara joined Clay Groves (filling in for Gino) on The Magic Morning Show and answered listeners questions to celebrate this week's full moon.
Sara Moore visits us around every full moon and gives FREE Mini Readings via our text line at 913-356-9145.
In addition to being a Psychic Medium for people, she is also one for pets as well. Click below to listen to Sara Moore do her thing with our listeners!
To learn more about Sara go to ENLIGHTENEDHORIZONS.COM
Full Moon Readings is brought to you by: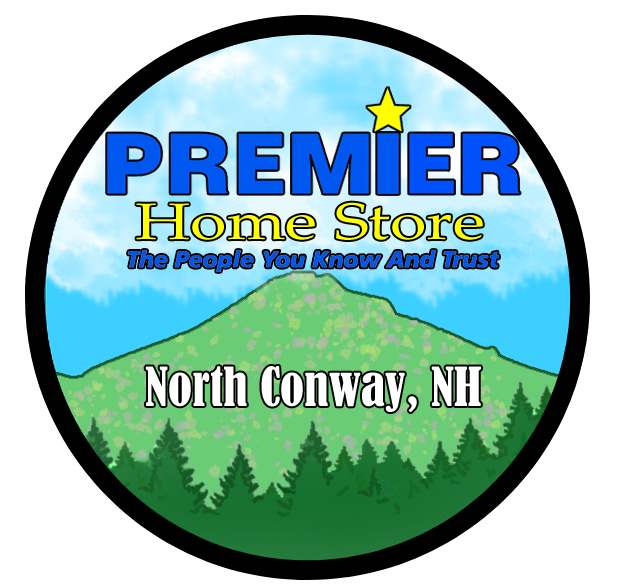 https://www.conwaymagic.com/wp-content/uploads/2022/08/conway-magic-logo-300x216.jpg
0
0
Gino
https://www.conwaymagic.com/wp-content/uploads/2022/08/conway-magic-logo-300x216.jpg
Gino
2021-04-30 11:46:14
2021-04-30 11:46:14
Full Moon Readings – April 27th, 2021