Full Moon Readings with Sara Moore – 06/04/2020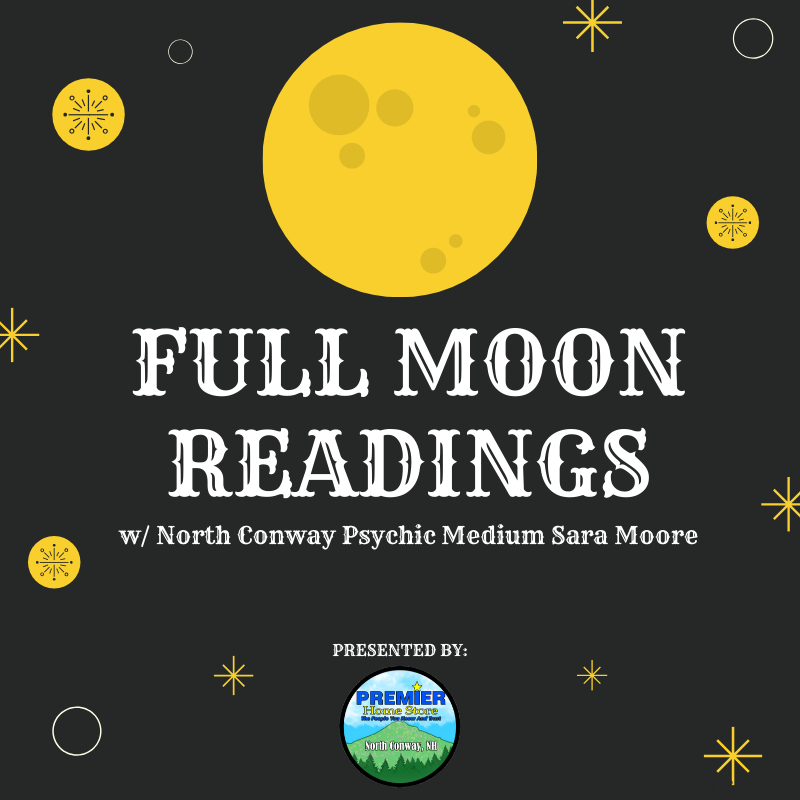 Once again Psychic Medium Sara Moore joined Gino and The Magic Morning Show for Full Moon Readings to celebrate tomorrow night's full moon, but due to Social Distancing, Sara called in.
Sara Moore has an office located right in North Conway Village across from Eastern Slope Inn and she dropped by this morning to give Magic 104's listeners FREE Mini Readings via our text line at 603-356-9145.
In addition to being a Psychic Medium for people, she is also one for pets as well. Click below to listen to Sara Moore do her thing with our listeners.
(NOTE: We have received reports of audio issues from iPhone users, please let us know if you have any issues and what platform you are listening on at office@wmwv.com – Thank you for your understanding!)
Part 1:

Part 2:

Part 3:

Part 4:

Part 5:
To learn more about Sara go to ENLIGHTENEDHORIZONS.COM
Full Moon Readings is brought to you by: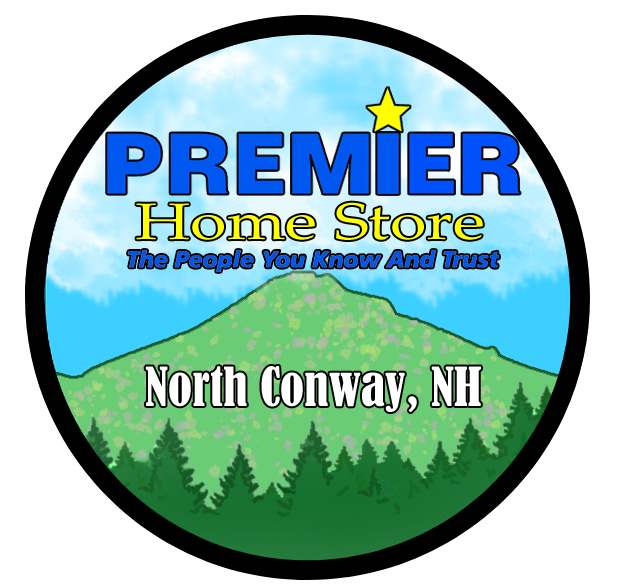 https://www.conwaymagic.com/wp-content/uploads/2022/08/conway-magic-logo-300x216.jpg
0
0
Gino
https://www.conwaymagic.com/wp-content/uploads/2022/08/conway-magic-logo-300x216.jpg
Gino
2020-06-04 12:19:24
2020-06-04 12:19:24
Full Moon Readings with Sara Moore – 06/04/2020