Furniture! Appliances! Electronics! The Premier Home Store Wants to Make Sure YOU are in Comfort as You Stay At Home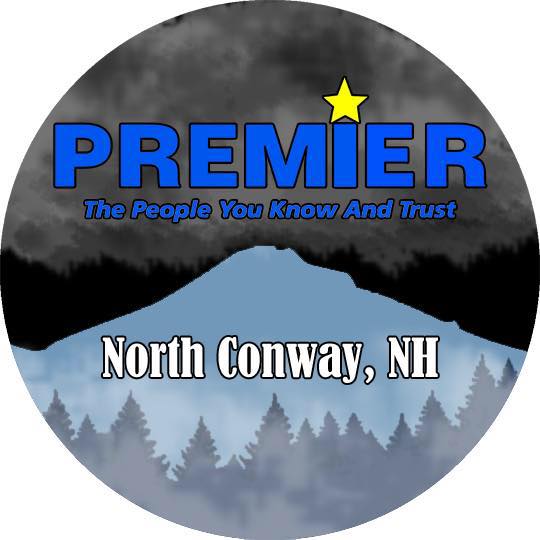 Sean Young from the Premier Home Store called Gino on The Magic Morning Show today and they talked about how Premier North Conway is an "essential" business and they are still serving the Mount Washington Valley when it comes to Furniture, Appliances, Electronics, and more. Now Premier has closed their front door to foot traffic but Sean explained that there are numerous ways to reach out to Premier, like phone, online, and social media. Sean said that his staff is even willing to set up a video stream with you and take you on a virtual tour of their showroom and interactive kiosk. Sean also mentioned the changes and protocol that has been created to ensure the health and safety of not only his customers but his staff. Plus, Premier is also known for their payment options and they are willing to work with you to make sure you are in complete comfort throughout this whole experience. Take a listen to the interview below!
To learn more about the Premier Home Store go to NORTHCONWAYPREMIER.COM, call 603-730-5925, and follow them on Facebook!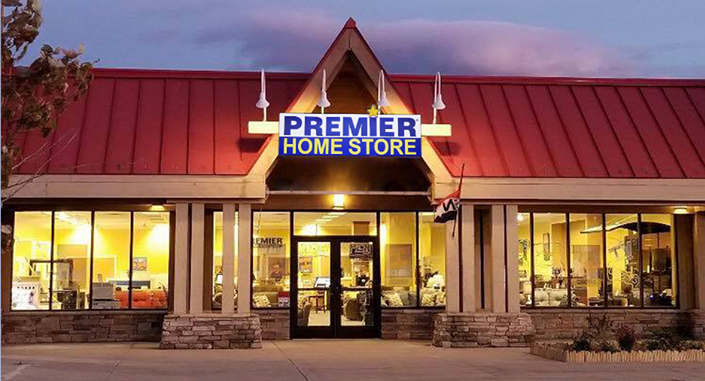 https://www.conwaymagic.com/wp-content/uploads/2022/08/conway-magic-logo-300x216.jpg
0
0
Gino
https://www.conwaymagic.com/wp-content/uploads/2022/08/conway-magic-logo-300x216.jpg
Gino
2020-04-10 13:48:22
2020-04-10 13:49:58
Furniture! Appliances! Electronics! The Premier Home Store Wants to Make Sure YOU are in Comfort as You Stay At Home