Gino talks with One the Most Feared Journalists in Hollywood, Dylan Howard, about his NEW Book "Dirty Sexy Money"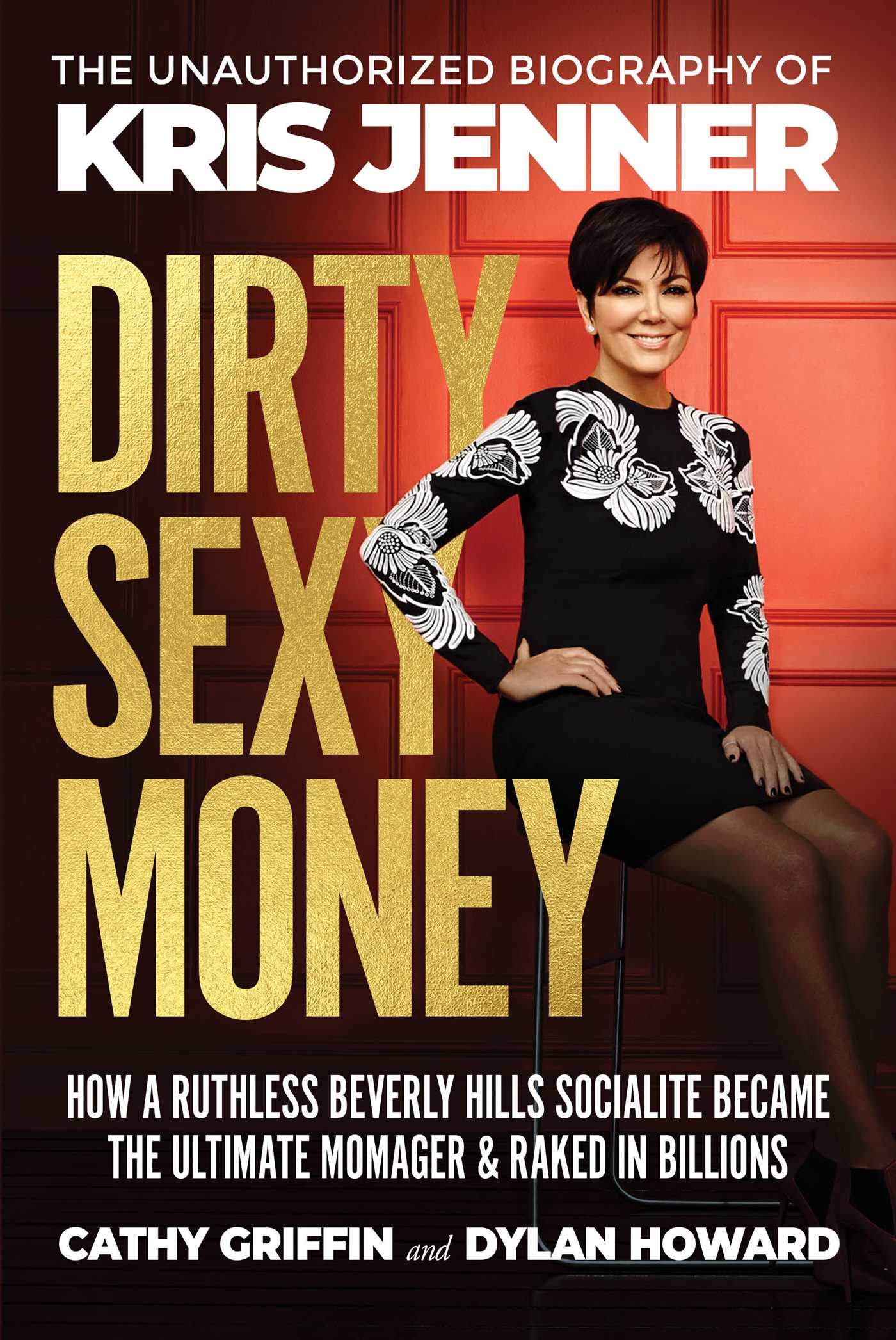 Dirty Sexy Money: The Unauthorized Biography of Kris Jenner is the definitive account of how a Beverly Hills socialite with little formal education built herself a global empire.

This tell-all tome unravels the family's meteoric rise to fame and the dark secrets they've struggled to hide . . . until now. Together, Dylan Howard and Cathy Griffin delve behind the headlines and social media hype to tell the true story of Kris's life—rather than the rosy picture she likes to paint. Dirty Sexy Money is an unflinching look at Kris's triumphs and losses, her crises and celebrations, her famous friendships and family conflicts. It examines in unprecedented detail Kris's troubled two decades with Bruce Jenner and the end of their marriage as Bruce transitioned to Caitlyn and it reveals what she really thinks of her daughter's very public marriage to Kanye West.

Today on the Magic Morning Show Gino spoke with Dylan Howard, one of the authors of Dirty Sexy Money and dove headfirst into what it is to be an investigative celebrity journalist, how to write an "unauthorized" biography, and some surprising findings about Kris Jenner and the Kardashians. Click below to listen!
To buy your copy today click
here.
https://www.conwaymagic.com/wp-content/uploads/2022/08/conway-magic-logo-300x216.jpg
0
0
Gino
https://www.conwaymagic.com/wp-content/uploads/2022/08/conway-magic-logo-300x216.jpg
Gino
2021-01-29 14:13:29
2021-01-29 14:13:31
Gino talks with One the Most Feared Journalists in Hollywood, Dylan Howard, about his NEW Book "Dirty Sexy Money"