Housing Sought for College Students Hoping to Work In and Around Mt. Washington Valley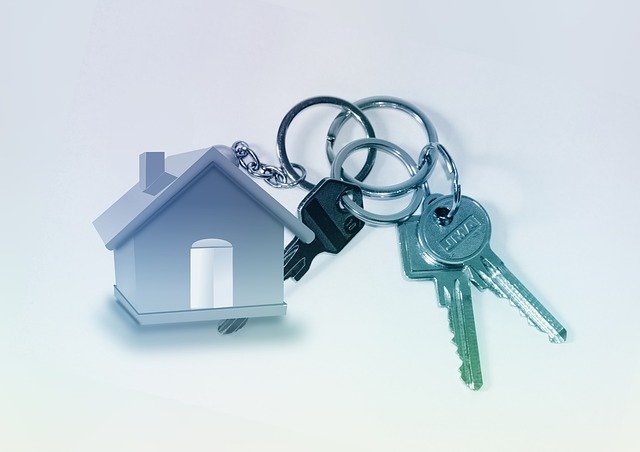 North Conway, NH – The Mt. Washington Valley Chamber of Commerce (MWVCC) has been contacted by college students from the University of Massachusetts at Amherst who are interested in working this winter in the White Mountains. They are attending classes remotely and are hoping to find jobs in and around Mt. Washington Valley to augment their income while studying. The chamber is seeking anyone interested in offering a room or accommodations in their home for these students ideally through December 30, 2020 or beyond. Ideally, the students would have access to private or shared baths and shared kitchens too. Funds are available through MWVCC to offer Covid-19 testing for all students to insure they are safe to travel, work and live in the Valley.
"We are hoping to find people living in the Valley who will open their homes to students, much like they might for a foreign exchange student," said Janice Crawford, Executive Director of the Mt. Washington Valley Chamber of Commerce. "This is such a win: win for the Valley. Businesses throughout the Valley are desperately seeking workers and these students come to the Valley ready and motivated to work!" she added.
The Mt. Washington Valley Chamber of Commerce is working in collaboration with the six chambers and associations in the White Mountains to help identify, recruit and pair workers with available job openings through a new Workforce Recruitment and Housing Development program, funded by the Governor's Office for Emergency Relief and Recovery (GOFERR) and a special program called the Chamber of Commerce Partnership Assistance Fund. Through this program, new workforce sources and housing for them are being identified, like this – using students to help fill tourism related positions during the busy winter season. Both Janice Crawford and Kathleen Flammia of the Jackson Chamber, are spearheading this program.
Anyone interested in offering a place in their home for students to live throughout the winter or have additional questions about the workforce program are encouraged to contact Janice Crawford via email at Janice@MtWashingtonValley.org.
https://www.conwaymagic.com/wp-content/uploads/2022/08/conway-magic-logo-300x216.jpg
0
0
Gino
https://www.conwaymagic.com/wp-content/uploads/2022/08/conway-magic-logo-300x216.jpg
Gino
2020-10-16 08:35:31
2020-10-16 08:35:33
Housing Sought for College Students Hoping to Work In and Around Mt. Washington Valley