How Getting Dressed Up (Or Not) To Sit At Home All Day Affects Your Mood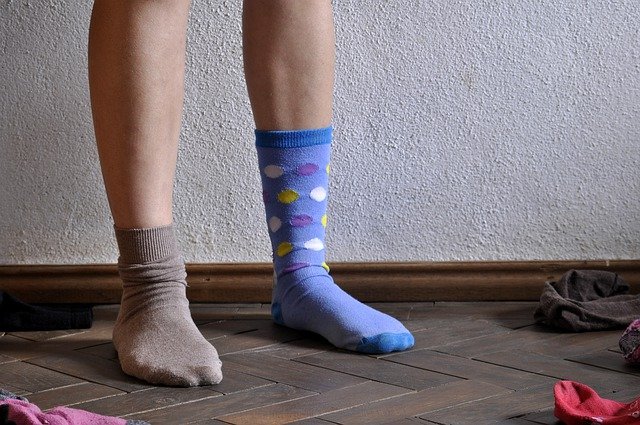 Most of us have spent nearly a year sheltering in place, and as a result, many of us have ditched jeans for sweatpants. But psychologists believe that even when nobody else will see us, how we dress has the power to influence our mental health as well as our general productivity. And the actual impact of getting dressed up or down varies from person to person. Tracy Thomas is a psychologist and says putting effort into your appearance, even the tiniest bit, is "one of the most important things people can do for their emotional, mental, and psychological health." She says daily grooming rituals are a sign of "celebrating life," and says these little celebrations are especially important right now. Licensed clinical psychologist Sheva Assar adds, "If we're wearing athleisure when working out, going to brunch, outside and when working, it could potentially impact our ability to transition into work mode when we're wanting to focus on work. So what we're wearing helps us in making those transitions." The experts add that creative types in particular might feel the emotional benefits of their wardrobe more than non-creative people. The final piece of advice: pick clothing and grooming practices that make you feel the most confident and comfortable.
For the full article click here.
https://www.conwaymagic.com/wp-content/uploads/2022/08/conway-magic-logo-300x216.jpg
0
0
Gino
https://www.conwaymagic.com/wp-content/uploads/2022/08/conway-magic-logo-300x216.jpg
Gino
2021-01-20 07:59:12
2021-01-20 07:59:15
How Getting Dressed Up (Or Not) To Sit At Home All Day Affects Your Mood