Jackson Inn Manager Accused Of Hate Crime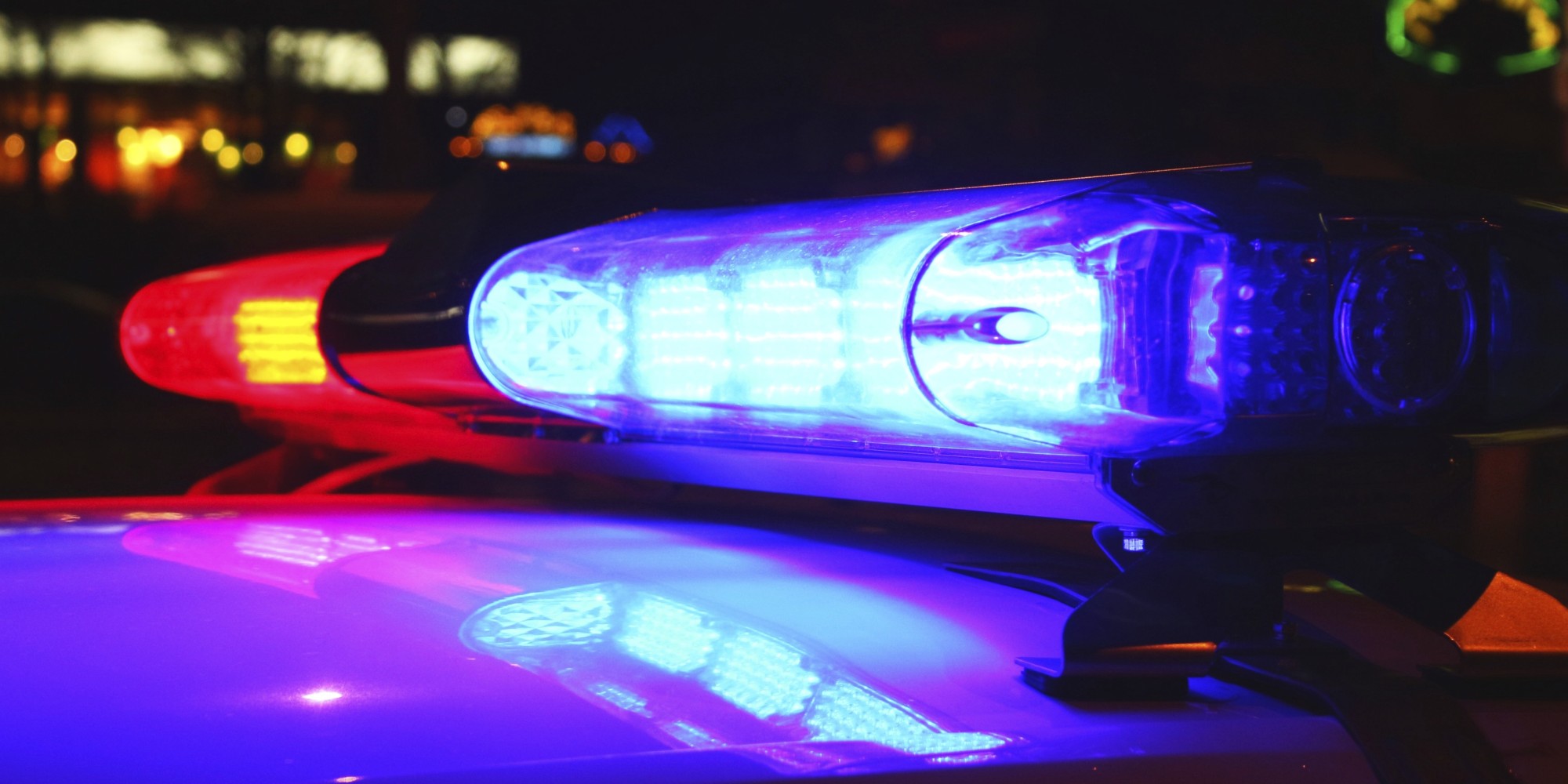 JACKSON, NH – A Jackson woman is being indicted after the people she kicked out of the Inn she was working at accused her of a hate crime and assault.
The New Hampshire Attorney General Gordon J. MacDonald and Carroll County Attorney Michaela Andruzzi announced the indictment of 32-year-old Priscilla Protasowicki, on two counts of simple assault subject to the hate-crime enhancement.
The charges allege that on April 20th Protasowicki, while working at the Covered Bridge Riverview Lodge in Jackson, assaulted two patrons in an effort to remove them from the establishment because of their religion and perceived national origin.
The indictments accuse Protasowicki of pushing Mohamed Ghallami and Chahrazade Mounaji saying she was "substantially motivated to commit the crime because of hostility towards the victim's religion, race, creed or national origin."
Protasowicki said the couple, became upset when they arrived and saw a 9/11 first-responder's badge in the lobby. They demanded a refund, but refunds aren't possible under the inn's policy.
According to The Conway Daily Sun Protasowicki said Ghallami told Mounaji to get her phone out and start recording the dispute and that they would make a lot of money posting the video on YouTube. Adding that she never touched Mounaji , and that she "barely touched" Ghallami after he refused to leave or to show their IDs or the credit card used to book the room.
The charge of simple assault subject to the hate-crime enhancement carries a possible maximum sentence of five years in the New Hampshire State Prison.
On July 17, 2018, the Attorney General initiated an action against Ms. Protasowicki pursuant to the New Hampshire Civil Rights Act based on this same conduct. Each violation of the New Hampshire Civil Rights Act carries a maximum civil penalty of $5,000.
The court may also enjoin further violations of the Act, a violation of which constitutes a class A misdemeanor, award restitution to the victims, and grant other equitable relief that it deems appropriate.
Protasowicki is scheduled to be arraigned in Carroll County Superior Court on August 22nd, with the hearing on alleged Civil Rights Act violations scheduled for August 24th.
Protasowicki was convicted of simple assault after a confrontation with a guest in 2011.
https://www.conwaymagic.com/wp-content/uploads/2022/08/conway-magic-logo-300x216.jpg
0
0
Tony
https://www.conwaymagic.com/wp-content/uploads/2022/08/conway-magic-logo-300x216.jpg
Tony
2018-08-01 07:56:27
2018-08-01 07:56:27
Jackson Inn Manager Accused Of Hate Crime