JJ & Emma Baker were the Magic 104 Littlest BIG Radio Stars for July 2019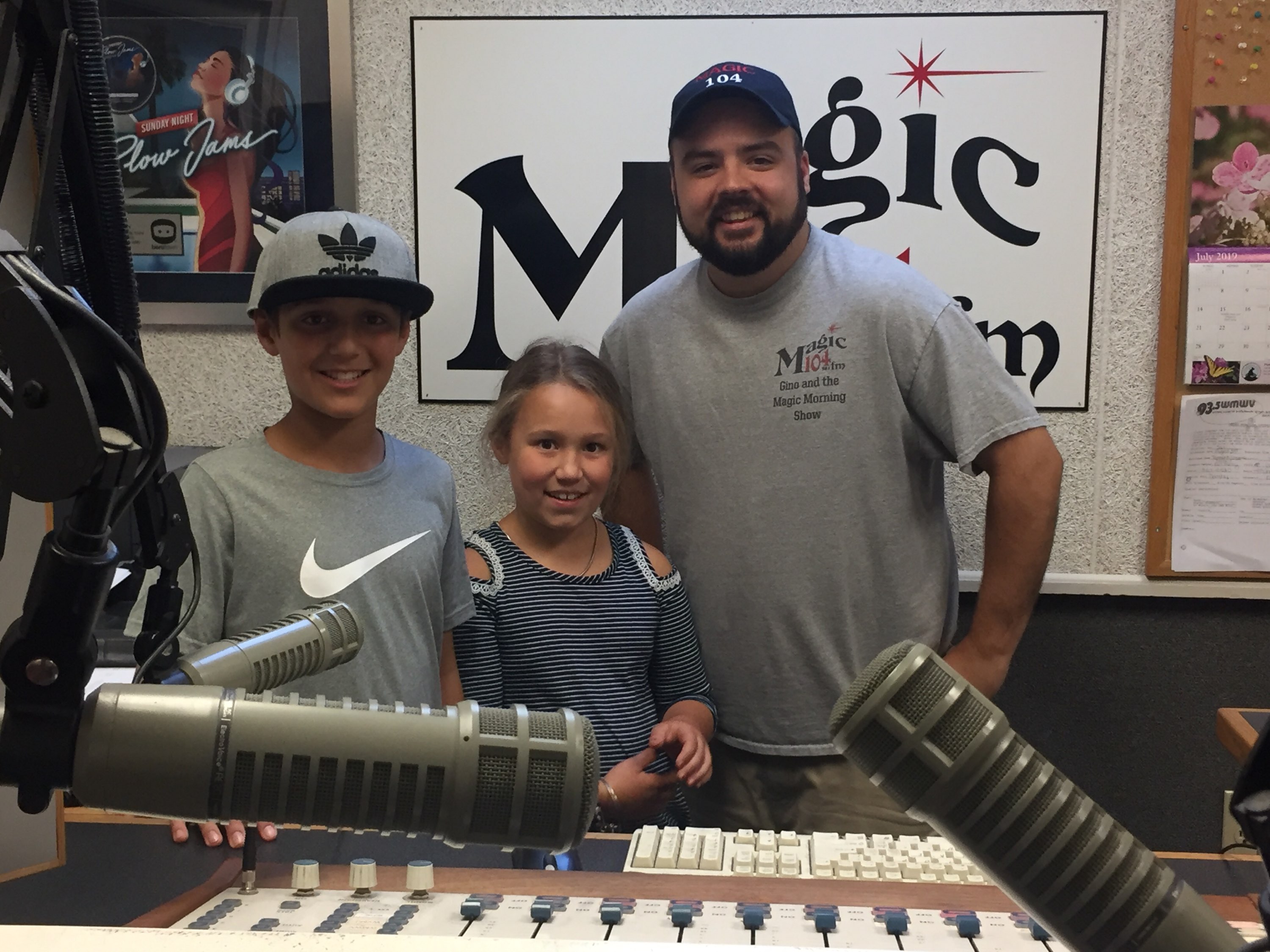 Today, Gino and The Magic Morning Show had 2 VERY Special Guests…Magic 104's Littlest Big Radio Stars for July of 2019… JJ and Emma Baker!
JJ is 11 years old and Emma is 8 years old and they're from Tamworth.
In addition to being the radio stars for the day, they were able to pick the whole playlist for the hour, have an interview with Gino, play a game, and just have some good times. Plus, they both got to take home a pair of passes to Story Land, a Cafe Noche Gift Certificate and a Magic 104 Prize Pack.
Thank you so much to both JJ and Emma for stopping by the show!
Click below to listen to all of their segments!
Segment 1: The Interview
Segment 2: Why We Chose Queen

Segment 3: The Game

Segment 4: Final Words
Do you know a pair of buddies who LOVE Magic 104 and would enjoy co-hosting The Magic Morning Show with Gino this summer?
Then send an email to GINO@CONWAYMAGIC.COM and sign them up today!
In a short essay tell Gino why they should co-host The Magic Morning Show!
If your pair of buddies is selected, not only will they co-host the show for an hour but will have an interview with Gino, play a game, and each "buddy" will also win a Magic 104 Prize Pack, a $25 Cafe Noche Gift Certificate and 2 Storyland Passes!
Qualifications:
EACH "BUDDY" MUST BE 12 OR YOUNGER!
THEY MUST BE ENERGETIC!
THEY MUST BE TALKATIVE!
THEY MUST NOT BE SHY!
THEY MUST WANT TO HAVE FUN!
We are looking to choose 1 more pair of buddies to co-host the Magic Morning Show in August!
So keep those submissions coming! Good luck!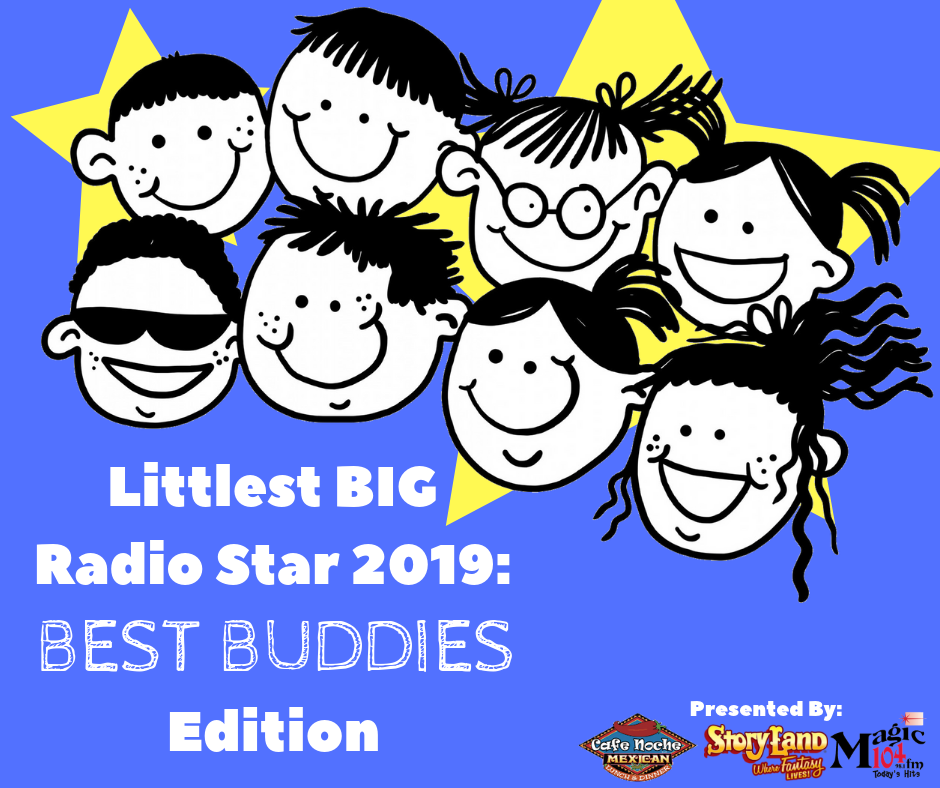 https://www.conwaymagic.com/wp-content/uploads/2022/08/conway-magic-logo-300x216.jpg
0
0
Gino
https://www.conwaymagic.com/wp-content/uploads/2022/08/conway-magic-logo-300x216.jpg
Gino
2019-07-31 12:55:11
2019-07-31 12:55:11
JJ & Emma Baker were the Magic 104 Littlest BIG Radio Stars for July 2019