McSherry's Nursery & Garden Center Opens Saturday, April 18th

The NEW owner of McSherry's Nursery & Garden Center Jeff O'Donal gave Roy a call this morning and told us all about how they are opening for the season on Saturday, April 18th. McSherry's is a beautiful 9 acre nursery and green house. They are considered an "essential" business and will be practicing social distancing and other safety precautions therefore their store will be closed and will be offering their services with a "walk-up" window. However, Jeff mentioned if you would like to order seeds or other items from them you can email MCNSY@roadrunner.com. Jeff was also happy to share that they just recently received 2 HUGE truckloads of trees and shrubs and they look great! Give the interview a listen by clicking below!
McSherry's Nursery and Garden Center is located at 2599 East Main Street in Center Conway and will be open Tuesdays through Sundays 8am-5pm. To learn more about McSherry's go to MCSHERRYSNURSERY.COM or Follow them on Facebook!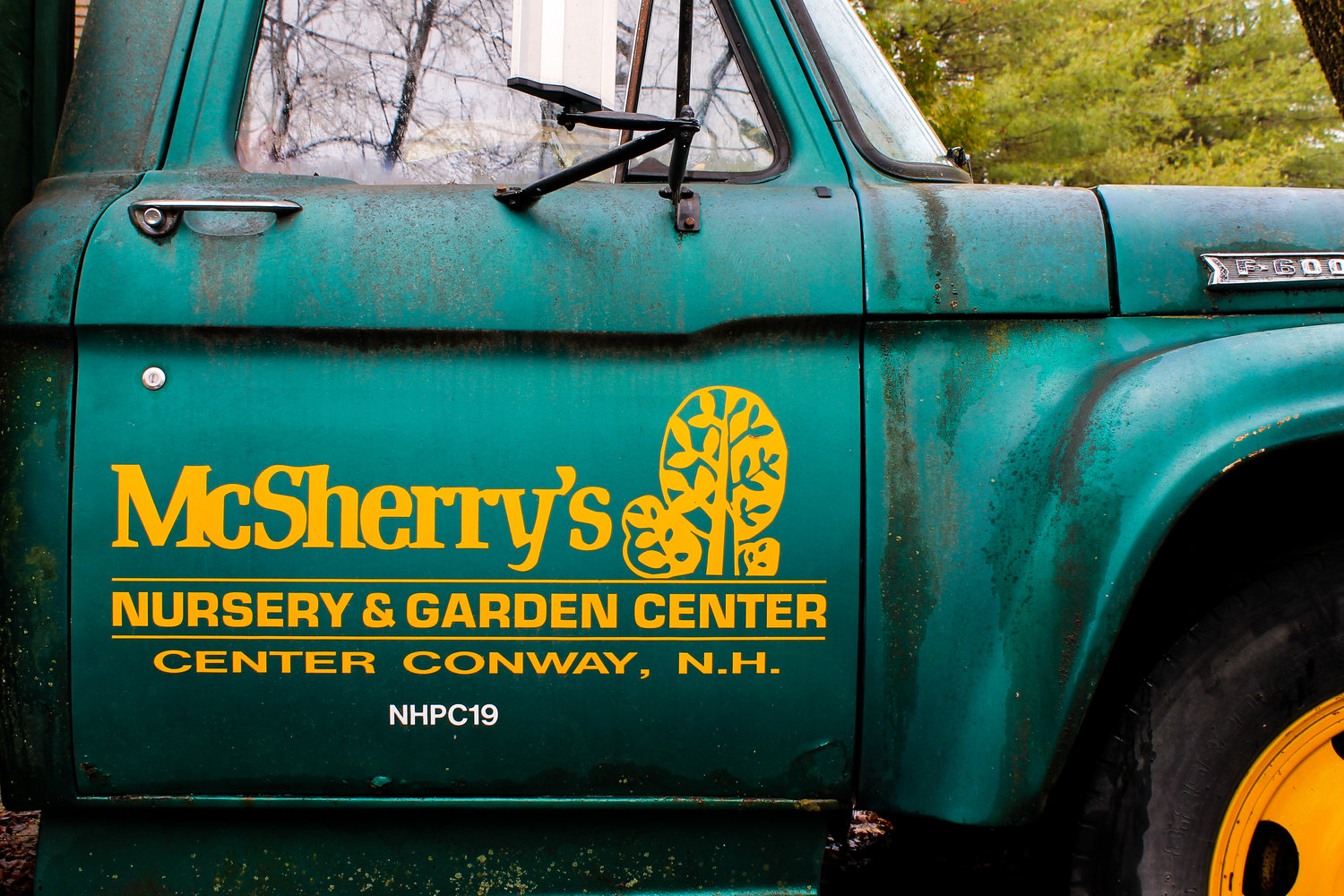 https://www.conwaymagic.com/wp-content/uploads/2022/08/conway-magic-logo-300x216.jpg
0
0
Gino
https://www.conwaymagic.com/wp-content/uploads/2022/08/conway-magic-logo-300x216.jpg
Gino
2020-04-17 13:30:21
2020-04-17 13:30:21
McSherry's Nursery & Garden Center Opens Saturday, April 18th