M&D Playhouse Announces Cancellation of Season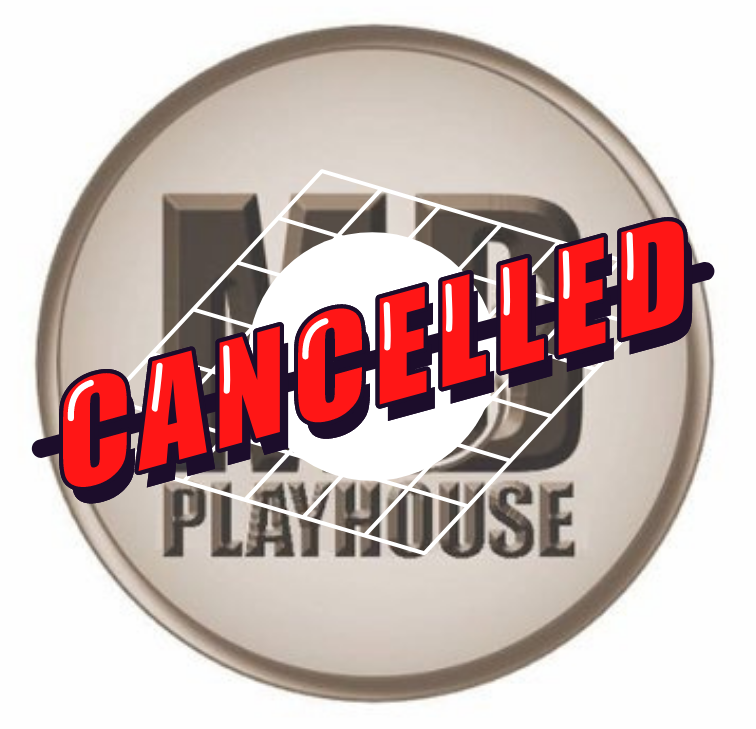 M&D Playhouse at the Eastern Slope Inn Playhouse has announced the suspension of the remainder of the 2020 season. Citing current news predicting further COVID surges and a re-evaluation of the spread through ventilation systems and potentially more dangerous transmission the organization's board of directors has made the tough decision to cease operations until spring 2021.
A year that began as a celebration of the 20th Anniversary of M&D Playhouse became a year of challenge for this company as well as all businesses in the community. After a tremendously successful presentation of THE ODD COUPLE, programming was cancelled due to the COVID-19 pandemic just weeks before the opening of the Theatre Arts Studio production of MATILDA the Musical. In addition, the theatre lost the ability to present the much-anticipated summer season which included CLUE Onstage, CABARET and a return of the singing competition VOICE OF THE VALLEY.
M&D ventured to bring a series of plays in September/October abiding by CDC guidelines and all precautions to keep actors, staff, volunteers and patrons safe, but attendance was minimal and they had to take a hard look at the future of the company.
"We are so disappointed to come to this conclusion", said Deborah Jasien, Executive Director. "Our organization maintained the highest level of security protocols during this time and while we feel confident in the safety of our theatre space we have come to the undeniable reality that our audiences are not ready to come back to the playhouse.
With 37 NH Theatre Awards, including the Lifetime Achievement Award for founding director Ken Martin, and the NETC Award for Excellence in the American Theatre, M&D has proven that quality live theatre has a place in this vibrant community.
"While we wait to see what the long-lasting effects Covid-19 will have on entertainment venues, we are hopeful we can get back to producing live theatre to the community in 2021 and will be announcing our new season by the end of the year," said Artistic Director Mark Sickler. "In the meantime, we are now exploring potential virtual alternatives, including a one man presentation of A Christmas Carol".
"Our community has been very generous through these challenging times and we are grateful. We hope for continued support as it will be instrumental in launching our 2021 season," said Jasien.
M&D Playhouse, an IRS 501(c)3 non-profit organization, became the theatre in residence at the historic Eastern Slope Inn Playhouse in 2019, after 10 years at Willow Commons. For more information or to make a donation, please visit MDPlayhouse.com.
https://www.conwaymagic.com/wp-content/uploads/2022/08/conway-magic-logo-300x216.jpg
0
0
Gino
https://www.conwaymagic.com/wp-content/uploads/2022/08/conway-magic-logo-300x216.jpg
Gino
2020-10-15 07:14:24
2020-10-15 07:14:27
M&D Playhouse Announces Cancellation of Season