Missing Boy from Naples Found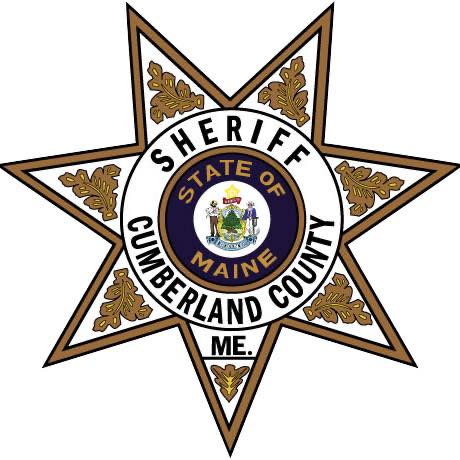 On December 1st at approximately 2:30pm, the Sheriff's Office responded to a report of a 13 year old Naples boy who was reported missing by his parents. The boy was last seen at his home at approximately 12:30pm.
The situation was complicated by the fact that the boy suffers from an intellectual development disorder, along with other serious medical conditions. The boy's parents and law enforcement had tremendous concern for his safety and a Code RED alert was activated by the Cumberland County Regional Communications Center.
Code RED is an emergency alert system used to notify our citizens of emergencies in the area such as severe weather alerts, evacuation notices, missing persons and many other dangerous situations. An alert can be sent through land and cell phone calls, text messages, and email, and is capable of delivering up to 60,000 notifications per hour. A Code RED alert was sent to a targeted 10-mile radius of the boy's home notifying residents and businesses to be on the lookout and to report any sightings or contacts with him.
While a Code RED was being sent, multiple K-9 teams were utilized in search efforts, along with members of the Maine Warden Service. Deputies eventually found the boy walking along Harrison Rd in Naples at approximately 6:00pm. He was uninjured and subsequently returned home to his parents.
Although Code RED did not play a part in locating the missing boy, it can be a tremendous resource to public safety agencies and extremely beneficial to our citizens. To sign up for the Code RED Emergency Alert system, go to www.cumberlandcounty.org and click on the link for Code Red.
https://www.conwaymagic.com/wp-content/uploads/2022/08/conway-magic-logo-300x216.jpg
0
0
Gino
https://www.conwaymagic.com/wp-content/uploads/2022/08/conway-magic-logo-300x216.jpg
Gino
2020-12-02 14:45:41
2020-12-02 14:45:42
Missing Boy from Naples Found