Mountain Meister Recap – Week 6 – 02/14/2019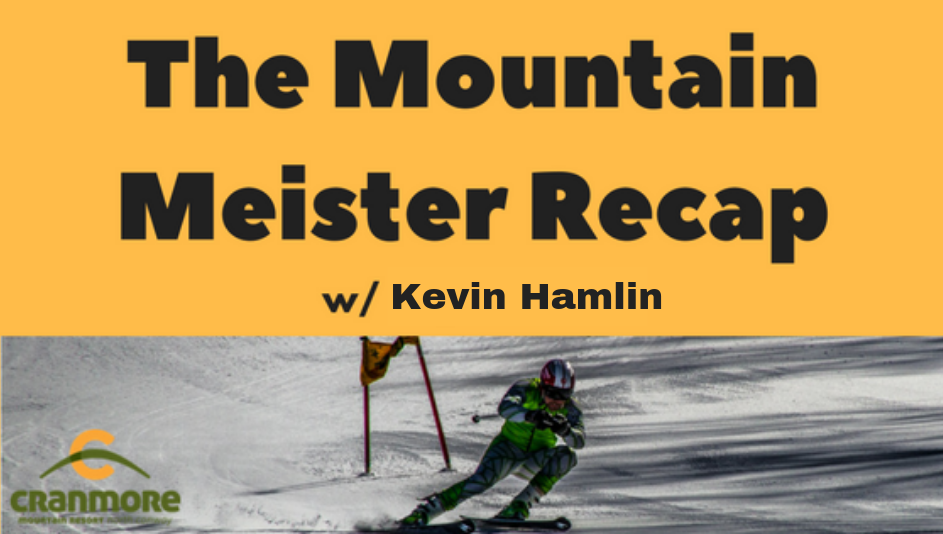 The 2019 Season of Mountain Meisters is under way at Cranmore and today was Kevin Hamlin's BIG debut on the Mountain Meister Recap with Gino on the Magic Morning Show!
Kevin talked about how the Meister Team dealt with Tuesday night's storm, the Top Meisters of the Week, and also gave us a sneak peek into what's happening next week over at Cranmore for February Vacation.
For more information on Mountain Meisters go to Cranmore.com and Follow them on Facebook!
To listen to Gino's Interview with Kevin click below:
Brought to you by:

https://www.conwaymagic.com/wp-content/uploads/2022/08/conway-magic-logo-300x216.jpg
0
0
Gino
https://www.conwaymagic.com/wp-content/uploads/2022/08/conway-magic-logo-300x216.jpg
Gino
2019-02-14 11:04:28
2019-02-14 11:05:37
Mountain Meister Recap – Week 6 – 02/14/2019