Mountain Meisters Recap – Week 9 – 03/18/2021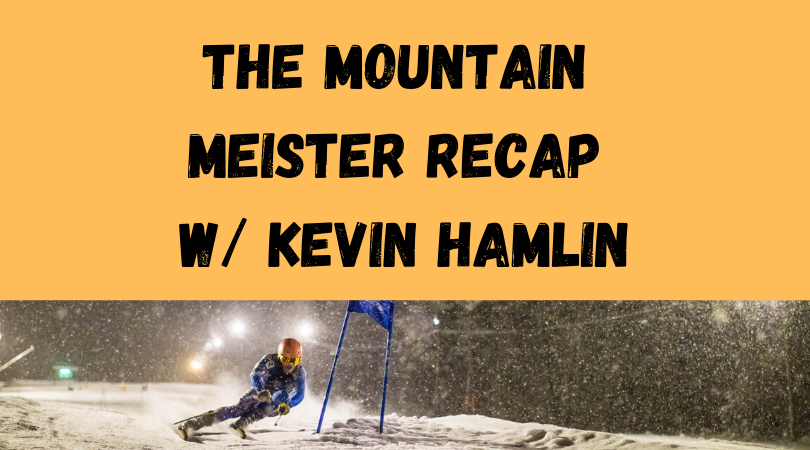 The 2021 Season of Mountain Meisters is underway at Cranmore and Kevin Hamlin joined Gino on The Magic Morning Show to tell us all about Week 9 and the St. Patrick's Day celebration!
Kevin told us that this week's participation was just under 300 racers and they earned over $1100 for Believe In Books Literacy Foundation after two weeks of the 'Pay to Play' option for a third run.
Kevin named Sean Perley as the White Mountain Stove Shop's "FIRED UP Meister" of the week for his festive St. Patrick's Day garb. Listen to the segment below and tune in next week for the conclusion of the 50th Anniversary season of the Cranmore Mountain Meisters!
For more information about Mountain Meisters go to Cranmore.com and Follow them on Facebook!
The Mountain Meister Recap is brought to you by: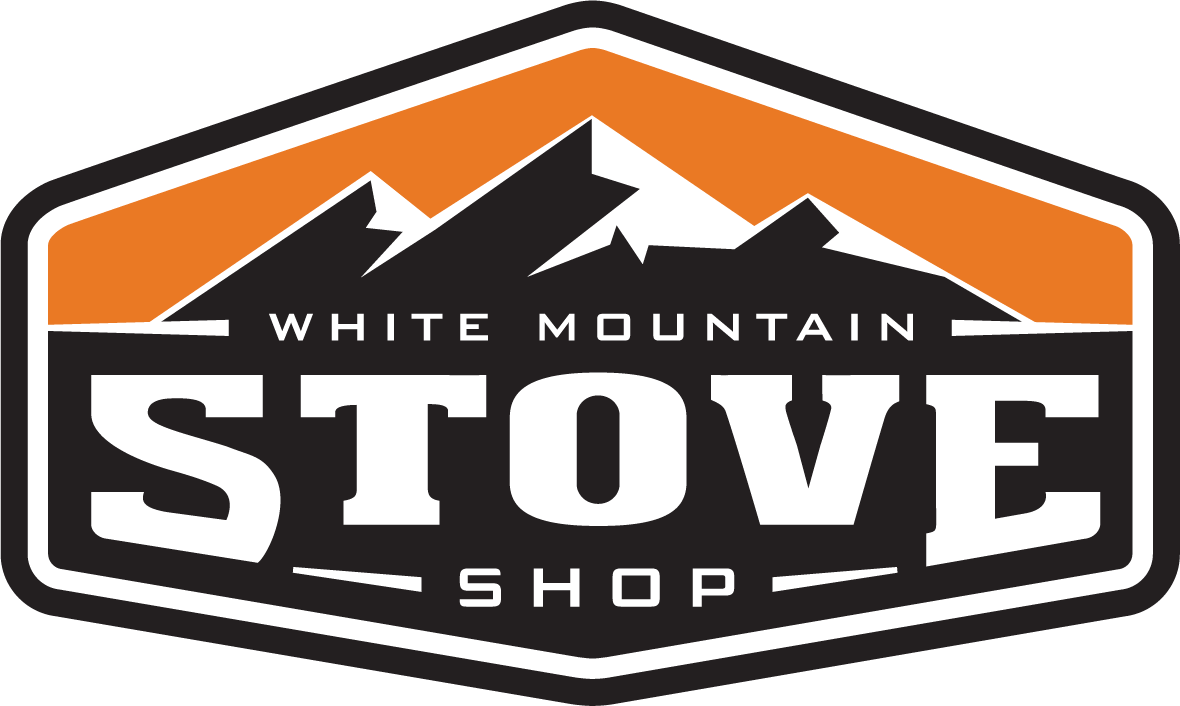 https://www.conwaymagic.com/wp-content/uploads/2022/08/conway-magic-logo-300x216.jpg
0
0
Gino
https://www.conwaymagic.com/wp-content/uploads/2022/08/conway-magic-logo-300x216.jpg
Gino
2021-03-18 11:00:14
2021-03-18 11:00:14
Mountain Meisters Recap – Week 9 – 03/18/2021