NEW MUSIC FRIDAY: Lady Gaga & Ariana Grande – Rain On Me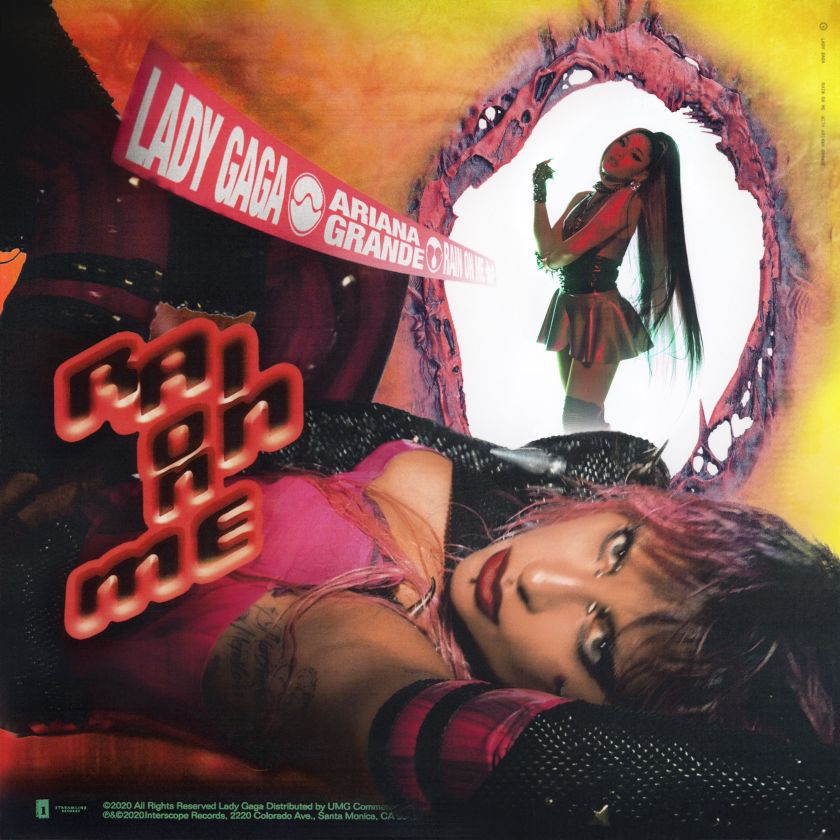 Lady Gaga and Ariana Grande's Song "Rain on Me" dropped early this morning. Gaga has called "Rain on Me" a "celebration of all the tears," and claims in a new Apple Music interview that rain doubles as a metaphor for all the alcohol she's consumed to numb her pain. "I'd rather be dry, but at least I'm alive," she sings throughout the song.
Lady Gaga and Grande spoke with Apple Music's Zane Lowe about their collaboration, in an episode set to air today. "Her and I connected right away and she was so wonderful," Gaga said, and Ariana added, "It feels so fun to be part of something so upbeat and straight pop again. It felt so good, and fun, and happy to dip a toe into her world a little bit… she made me feel so comfortable."
"Rain on Me" follows the release of LP single, "Stupid Love," which Gaga unveiled in February. In addition to Grande, the 16-song Chromatica features contributions from Elton John and Blackpink.
https://www.conwaymagic.com/wp-content/uploads/2022/08/conway-magic-logo-300x216.jpg
0
0
Gino
https://www.conwaymagic.com/wp-content/uploads/2022/08/conway-magic-logo-300x216.jpg
Gino
2020-05-22 07:23:48
2020-05-22 07:24:18
NEW MUSIC FRIDAY: Lady Gaga & Ariana Grande – Rain On Me