Obesity in Carroll County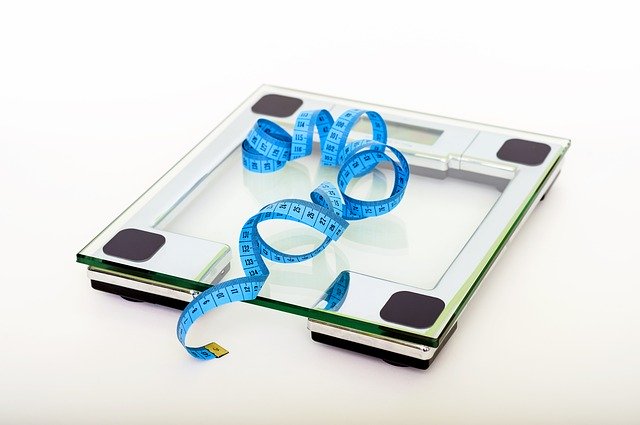 America faces the problem of obesity. Studies show one-third of America's population is overweight. There are over 41 million kids in the U.S. that suffer from being overweight or obese. Over 340 million minors and teenagers from five to 19 are obese. Throughout America, over the last 20 years, the sad news shows how much the problem has grown.
What About New Hampshire?
The obesity rate in the state of New Hampshire in adults is 35.9 percent. New Hampshire ranks at 33rd for obesity in the U.S. Studies show the effects of lacking physical activities, and unhealthy eating habits are the leading causes of overweight and obesity.
Now Let's Take a Closer Look at Carroll County, New Hampshire
Data collected by Dietspotlight, a resource website designed to help men and women find diet, weight-loss, workout, and healthy lifestyle programs, shows that some parts of New Hampshire are fighting a harder obesity battle than others.
According to the data, men in Carroll County, New Hampshire weigh about 200 pounds, on average. They have a body mass index, or BMI, of 32.3. Women weigh about 188 pounds with a BMI of 34. Those BMI measurements place both men and women in then obese categories.
Overall, residents of the county need to lose upwards of 60+ pounds to reach a healthy weight. That's "6% higher than the state average of 57 pounds and 2% higher than the country average of 59 pounds," according to Dietspotlight.
What is the State of New Hampshire Doing to Fight Obesity?
The state government of New Hampshire met with health officials to lower the number of obesity by forming organizations focused on results. In 2008, Healthy Eating, Active Living (HEAL) started and is still in effect. They designed a blueprint to inspire people to quit smoking, take part in more physical activities, and eat healthier. The group consists of over 200 people and more than 45 organizations. They also added surveillance organizations to monitor nutrition for kids.
All research shared on Dietspotlight is put through a strict review process led by medical and nutrition professionals to ensure validity, relevance, and timeliness of research.
Sources:
https://medalerthelp.org/obesity-statistics/
https://stateofchildhoodobesity.org/states/nh/#:~:text=New%20Hampshire%27s%20adult%20obesity%20rate%20is%20currently%2029.6%25%2C,reduce%20obesity.%20According%20to%20the%20most%20recent%20data%2C
https://www.cdc.gov/obesity/stateprograms/fundedstates/pdf/New-Hampshire-State-Profile.pdf
https://statistics.dietspotlight.com/NH/Carroll/
https://www.conwaymagic.com/wp-content/uploads/2022/08/conway-magic-logo-300x216.jpg
0
0
Gino
https://www.conwaymagic.com/wp-content/uploads/2022/08/conway-magic-logo-300x216.jpg
Gino
2020-08-11 14:51:14
2020-08-11 14:51:16
Obesity in Carroll County