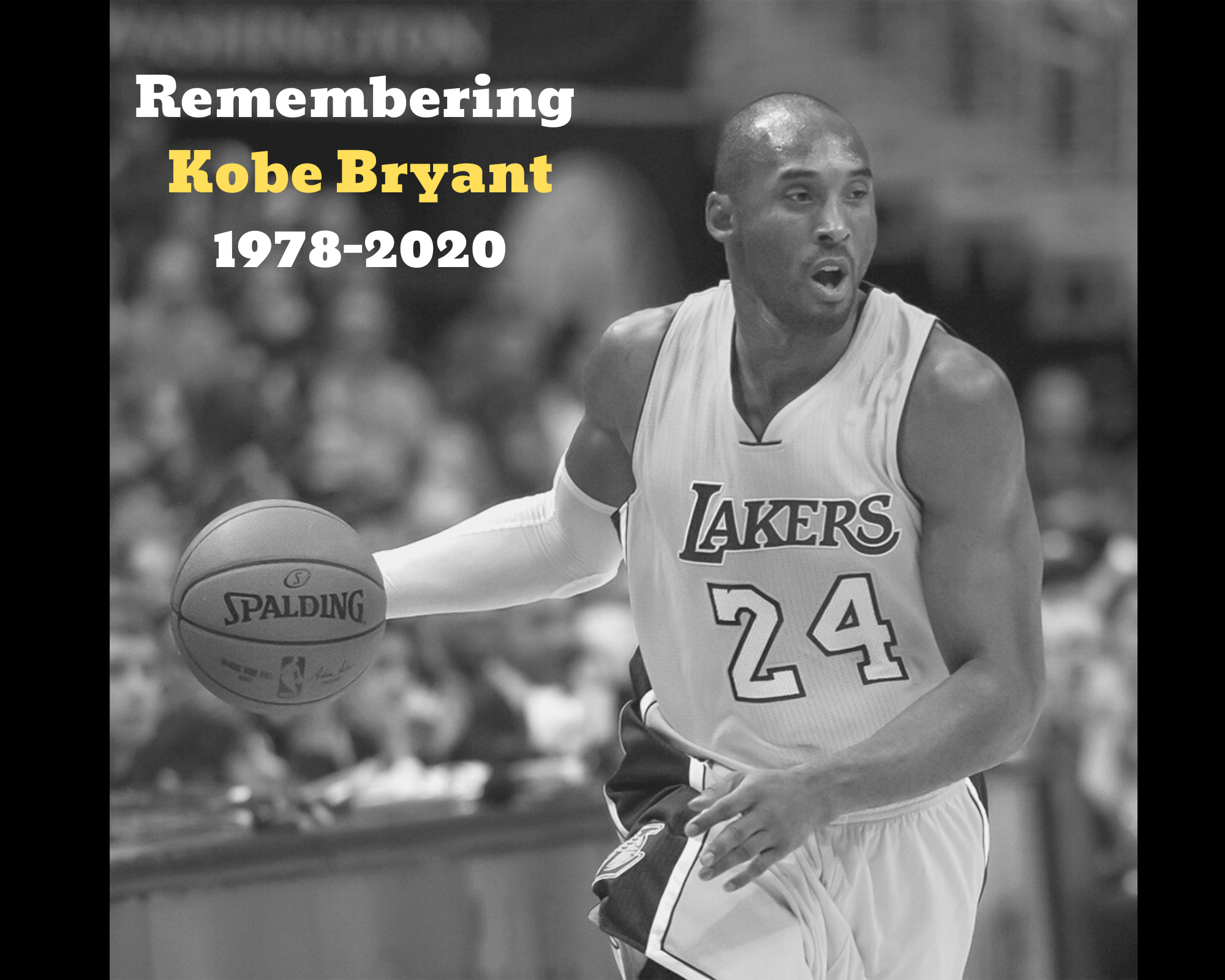 One year ago today, Kobe Bryant, Gianna Bryant and seven others died in a helicopter crash in Calabasas, California. Kobe was 41 and Gianna was 13. According to Lakers Daily, the Lakers don't have any plans for any large memorials, as they don't want to place any further emphasis on what will already be a challenging day for Bryant's family. Bryant's family reportedly has asked NBA teams and the league not to hold tributes today (January 26th.) Instead, the team will reportedly continue to memorialize Kobe in subtle ways, such as by wearing Bryant's signature sneakers and with Lebron James' No. 24 finger sleeve.
Meanwhile, according to Revolt, LeBron spoke on Kobe's death, saying, "It's a saying that time heals all and as devastating and as tragic as it was and still is to all of us involved with it… it takes time. Everyone has their own grieving process."
Kobe Bryant is considered one of the top NBA players of all time. He made 18 All Star teams during his 20 year career with the Los Angeles Lakers. He was a first-round pick in the 1996 draft, winning five NBA championships, two NBA Finals MVPs and he was the league MVP in 2008.
He was on 15 All-NBA Teams, 12 All-Defensive Teams and led the league in scoring for two seasons. He ranks fourth place in the NBA for all-time regular season scoring and all-time postseason scoring. He also represented the US in several Olympics appearances, where he helped secure gold medals twice.
Kobe is the only player in team history to have both of his jerseys, numbers 8 and 24 retired.
At age 34, Kobe became the youngest player in NBA history to surpass the 30,000 point mark.
Kobe left behind his wife Vanessa and his three daughters Natalia, Capri and Bianka.
To listen to an audio tribute of Kobe click below…
https://www.conwaymagic.com/wp-content/uploads/2022/08/conway-magic-logo-300x216.jpg
0
0
Gino
https://www.conwaymagic.com/wp-content/uploads/2022/08/conway-magic-logo-300x216.jpg
Gino
2021-01-26 07:04:30
2021-01-26 07:05:00
Remembering Kobe Bryant