Settlers Green and Kiwanis Club of MWV Partner for #GivingTuesday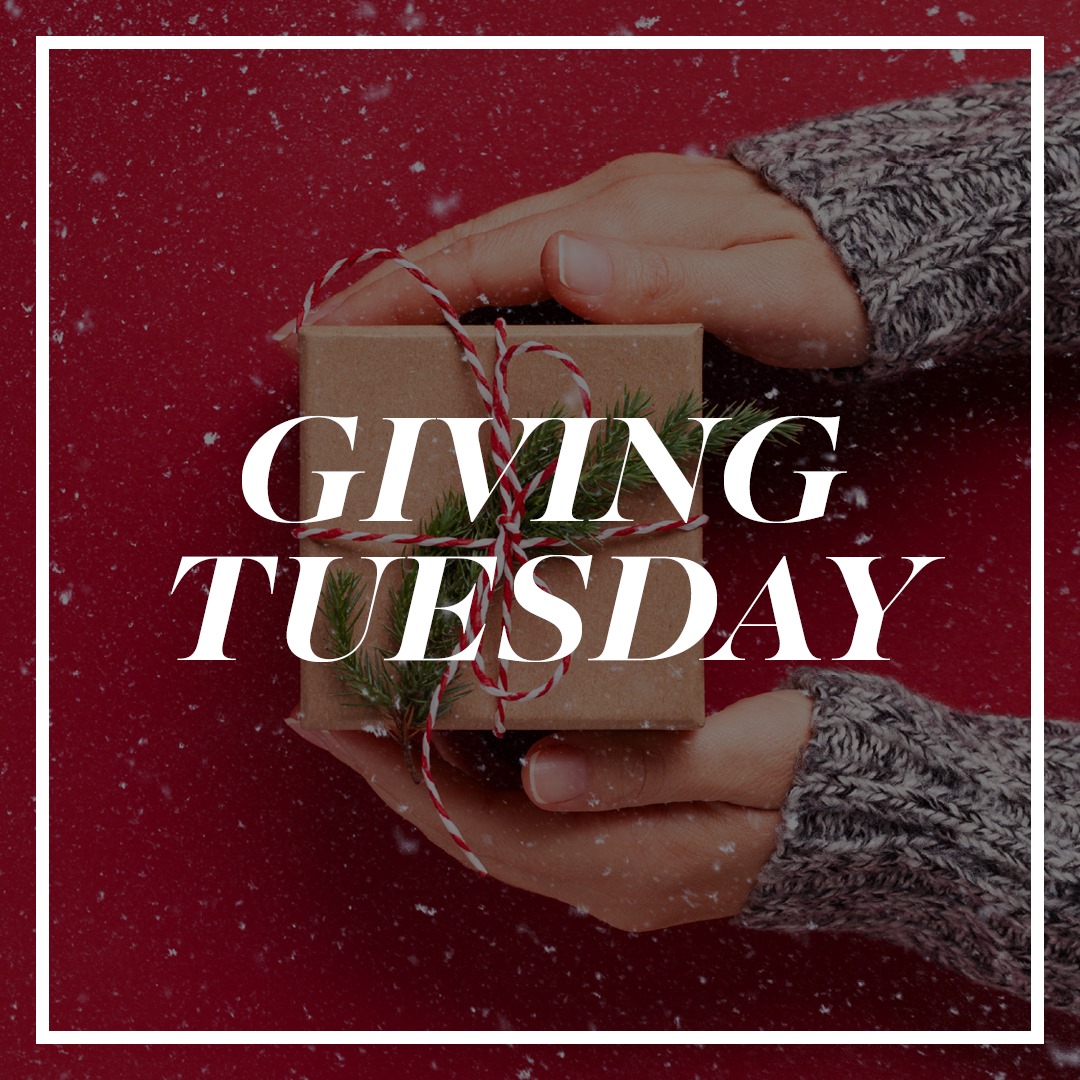 December 1, 2020 (North Conway, NH) – Settlers Green has partnered with the Kiwanis Club of Mount Washington Valley for a special campaign on #GivingTuesday. Today, December 1st, purchase a Settlers Green gift card in any amount, and Settlers Green will match it with a donation to the Kiwanis Club.
#GivingTuesday is a global generosity movement that was created in 2012 as a simple idea: a day that encourages people to do good. Over the past seven years, it has grown into a global movement that inspires hundreds of millions of people to give, collaborate, and celebrate generosity on the first Tuesday after Thanksgiving.
"Kiwanis Club has always played a key part in supporting us with volunteers for the big bag giveaway during Bring A Friend each year, but since we eliminated the giveaway this year, we thought this would be a great way to support them and the community," said Settlers Green Marketing Director Laura Lemieux. "We hope this will be the start of an annual tradition and plan to partner with different, local nonprofits and charities each year."
The Settlers Green gift card can be purchased online at settlersgreen.com. All online gift card orders are mailed. You can also purchase a gift card at Customer Service from 9am-4pm today. Gift cards work at all retailers, services and restaurants at Settlers Green as well as select retailers and restaurants at Settlers Crossing. This is a one-day event and Settlers Green will match up to $2500 in gift cards sales as donation to the Kiwanis Club.
https://www.conwaymagic.com/wp-content/uploads/2022/08/conway-magic-logo-300x216.jpg
0
0
Gino
https://www.conwaymagic.com/wp-content/uploads/2022/08/conway-magic-logo-300x216.jpg
Gino
2020-12-01 10:32:23
2020-12-01 10:32:49
Settlers Green and Kiwanis Club of MWV Partner for #GivingTuesday