Single Car Motor Vehicle Accident Closes Main Street in Conway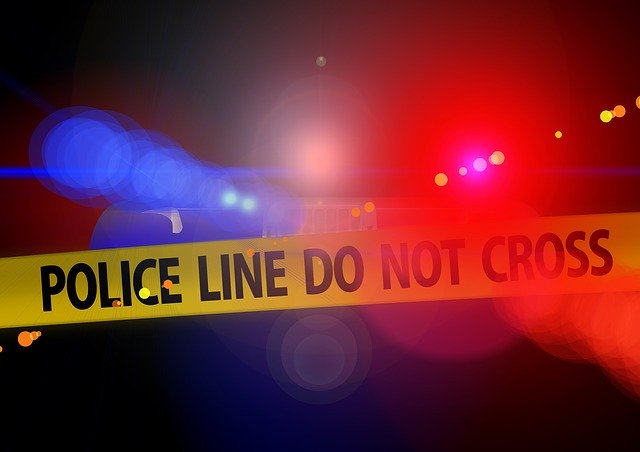 On Sunday evening at 4:17 pm Conway Police officers responded to a report of a single vehicle crash in the area of Granite State Group on Route 16 near the intersection of West Main Street. When officers arrived on scene, they discovered a 2017 Toyota Corolla that had come to rest approximately 15 feet off the roadway on the west side of the roadway facing south. The Toyota sheared a telephone pole in half which caused a second pole to break due to the force of the collision. The male operator, identified to be Nicholas Caswell (29 years old) from Portsmouth, NH, was already outside of the vehicle and had a laceration to his hand. He was treated on scene by Conway Ambulance and was not transported to the hospital.
Due to the fact that there were lines down across Route 16 as a result of the damage to the two telephone poles, Route 16 was shut down and traffic was diverted along West Main Street. The roadway remained closed until approximately 7:00 am Monday morning as service crews made repairs to the down wires. Nicholas Caswell told investigators that he fell asleep at the wheel. Witnesses to the crash observed the vehicle veer off the roadway and it did not appear to brake or slow down.
~ Conway Police Chief Chris Mattei
https://www.conwaymagic.com/wp-content/uploads/2022/08/conway-magic-logo-300x216.jpg
0
0
Gino
https://www.conwaymagic.com/wp-content/uploads/2022/08/conway-magic-logo-300x216.jpg
Gino
2021-02-01 12:47:43
2021-02-01 12:47:43
Single Car Motor Vehicle Accident Closes Main Street in Conway