The Harlem Rockets are Coming to Town this Thursday, November 21st to Support the Kennett Middle School's 8th Grade Class Trip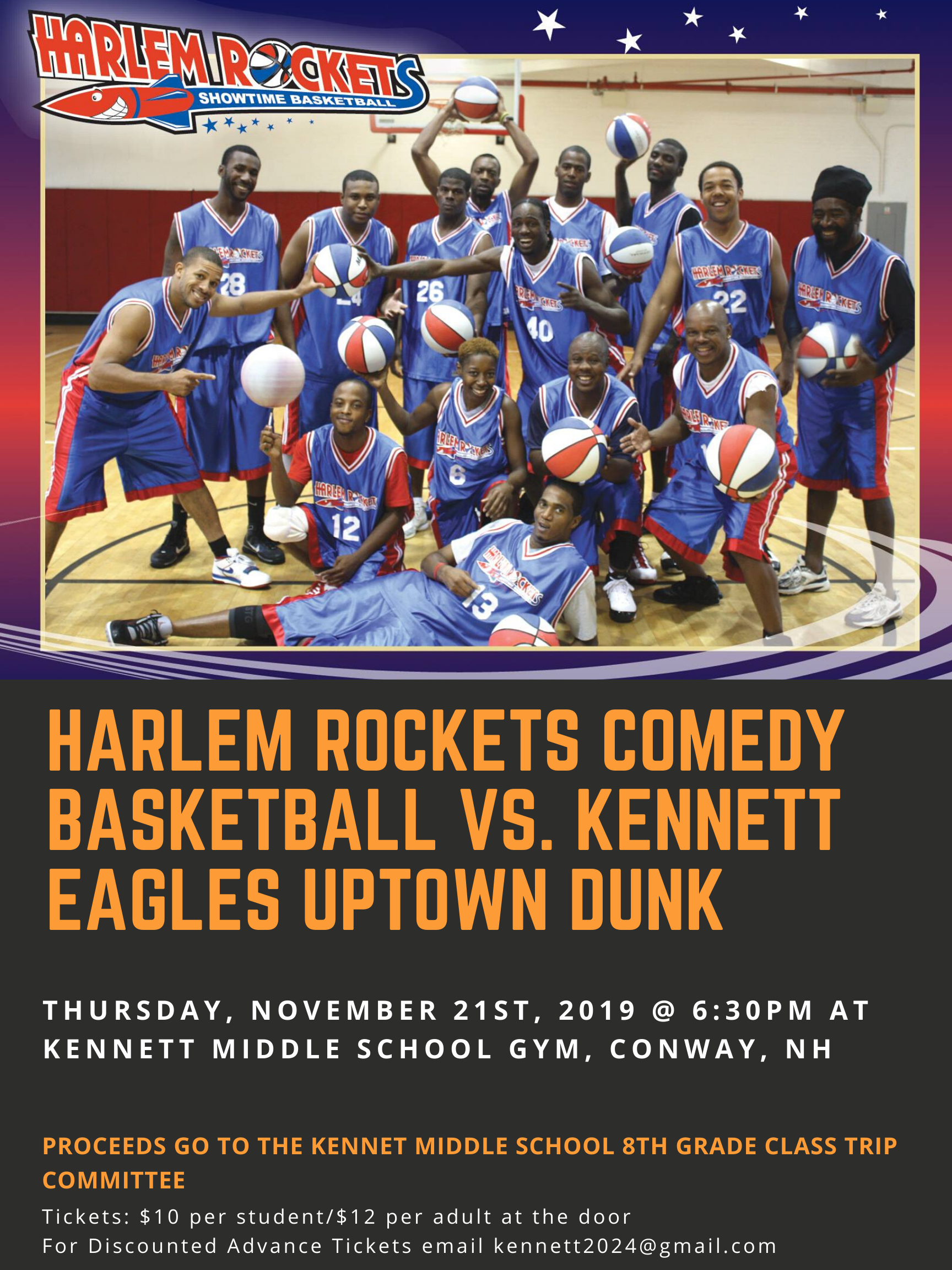 The Harlem Rockets are coming to town to support the 8th Grade Class of Kennett Middle School, this Thursday, November 21st @ 6:30pm at the Kennett Middle School Gym. Kristen Barbin of the 8th Grade Class Trip Committee stopped by the Magic Morning Show today to talk with Gino and told us all about the game between the Rockets and the KMS Alum & Teachers team; The Kennett Eagles Uptown Dunk. Listen below!
Tickets are $10 per student and $12 per adult at the door!
If you'd like to purchase your tickets in advance for a discount or if you have any questions about the KMS 8th Grade Class Trip, please email kennett2024@gmail.com
For more details about The Harlem Rockets go to HARLEMROCKETS.COM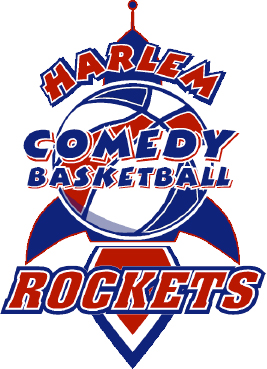 https://www.conwaymagic.com/wp-content/uploads/2022/08/conway-magic-logo-300x216.jpg
0
0
Gino
https://www.conwaymagic.com/wp-content/uploads/2022/08/conway-magic-logo-300x216.jpg
Gino
2019-11-19 07:35:45
2019-11-19 11:05:22
The Harlem Rockets are Coming to Town this Thursday, November 21st to Support the Kennett Middle School's 8th Grade Class Trip