"The Longest Day" Showing at Conway Public Library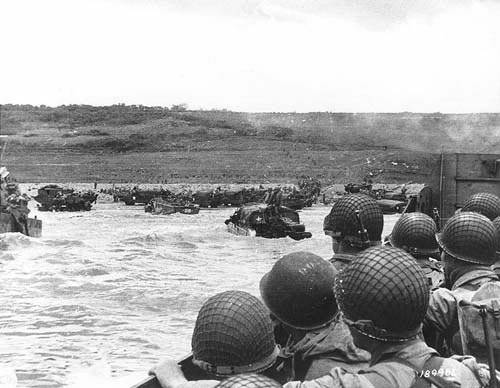 Eugene Long is teaming up with the Conway Public Library to host a showing of "The Longest Day," a docu-movie about the June 6th invasion of Normandy in 1944. The movie will start at 5:00pm on Thursday, the 75th Anniversary of the Battle. Tony Zore recently sat down with Eugene Long to hear Dr. Long's personal connection to the event through his father, who commanded an artillery unit that came ashore that day. Here is the full interview:
Click Here if audio fails.
Gene's Father came ashore on 'Utah beach,' around noon after the beaches had been secured by the Fourth Division.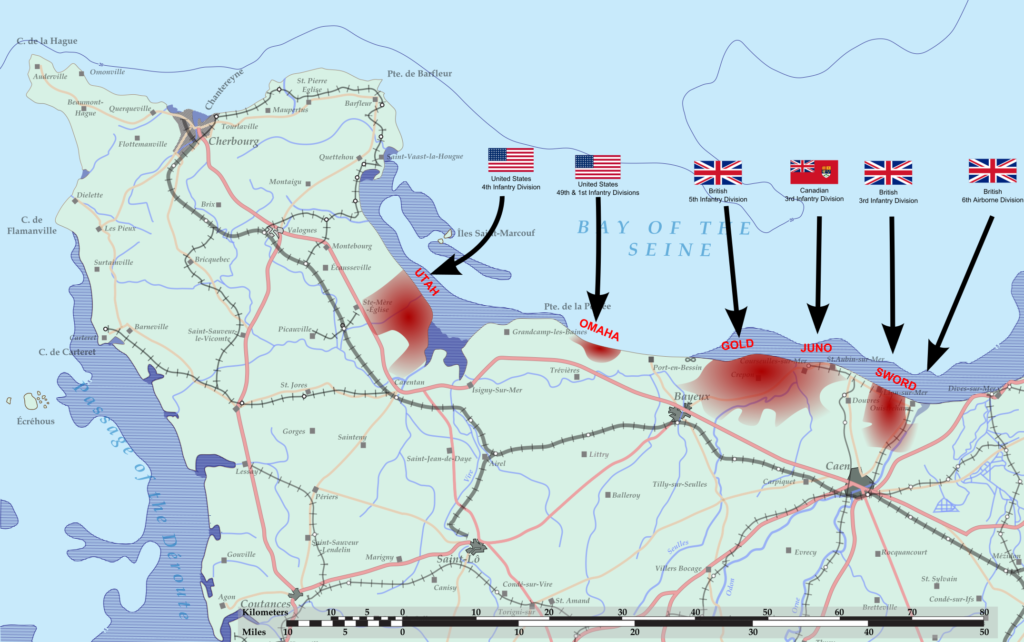 His company was comprised of four 155mm howitzers like the ones depicted below.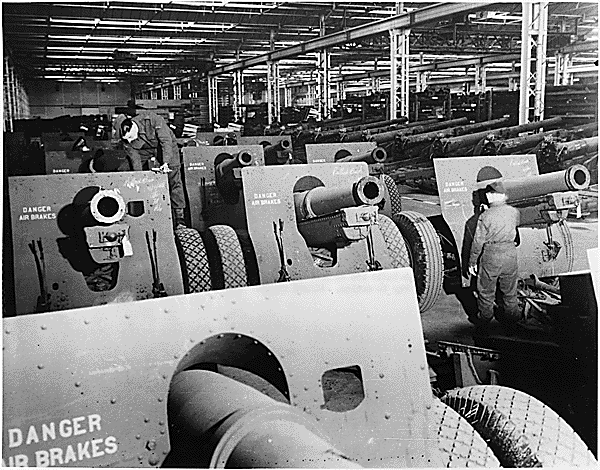 This is the abbreviated interview that aired on Magic 104:
Click Here for more information.
https://www.conwaymagic.com/wp-content/uploads/2022/08/conway-magic-logo-300x216.jpg
0
0
Tony
https://www.conwaymagic.com/wp-content/uploads/2022/08/conway-magic-logo-300x216.jpg
Tony
2019-06-06 06:00:01
2019-06-06 09:48:48
"The Longest Day" Showing at Conway Public Library