Gino Talks Europa with Author of "The Mission" David W. Brown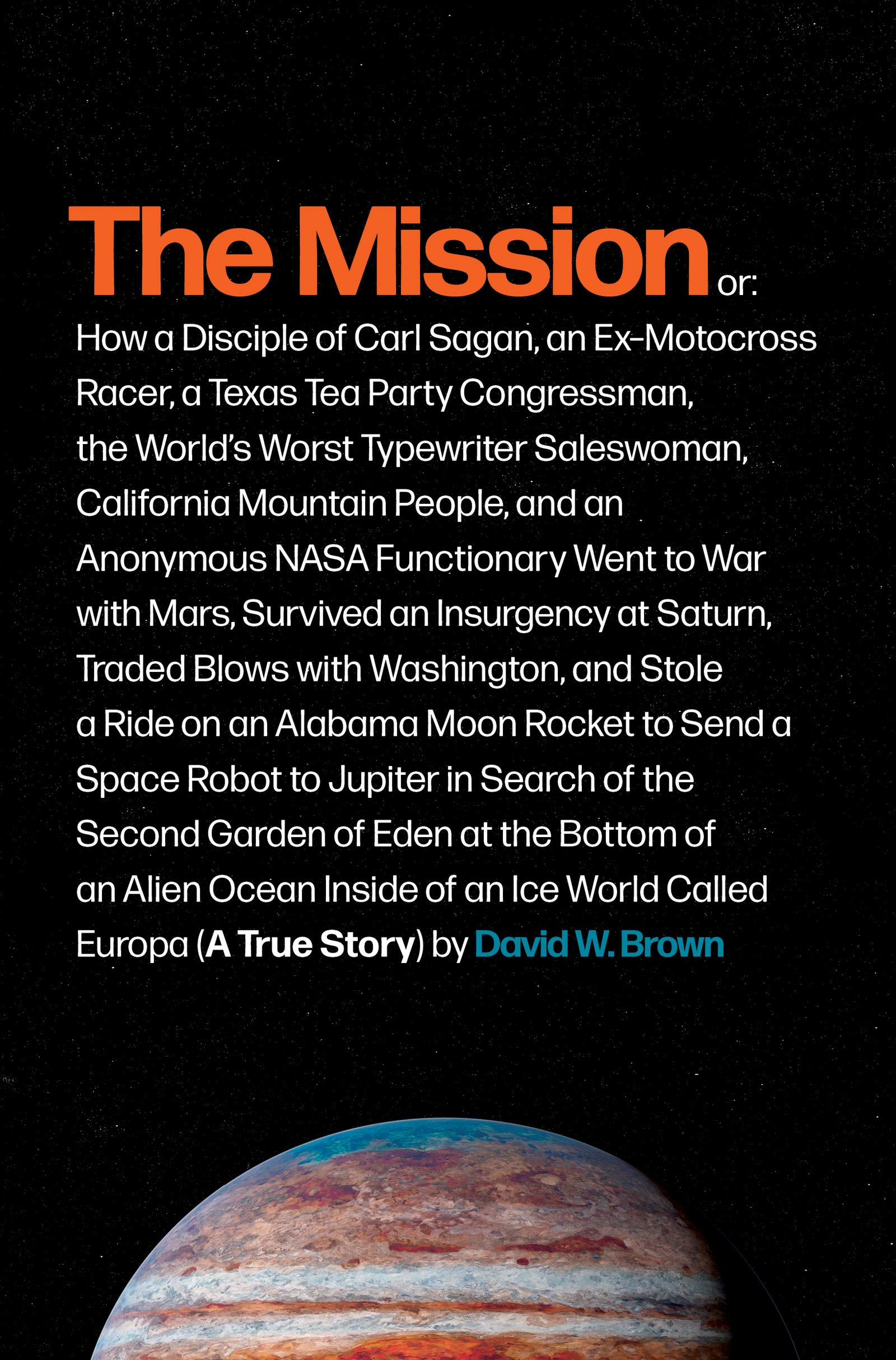 NASA's Europa Clipper is the most ambitious science project ever conceived. The mission is to investigate an icy moon of Jupiter to determine if it harbors conditions suitable for life! It's set to launch in 2024.
In the meantime, author and acclaimed journalist David W. Brown has written an extraordinary book called; The Mission. It chronicles the journey of this mission thus far – a mission that may be our best shot yet at determining whether life exists anywhere else in our solar system. David joined Gino on The Magic Morning Show today and they discussed not only the book, but what David thinks about today's current events and how they might impact the Europa mission. Listen below!
A sweeping saga of a great scientific and human endeavor, "THE MISSION" is the first space science history of its kind! It's a work of creative nonfiction that not only delves into the science and engineering of the most ambitious science mission ever attempted by NASA – but also reveals the rich interior lives of the scientists and engineers behind it. It is riveting reading not only for space enthusiasts, but for anyone seeking a dynamic, authoritative, and wide-ranging account of the ways the U.S. space program is probing the deepest mysteries of the solar system and life itself.
To purchase your copy click here.
To learn more about Europa click here.
About the Author: David W. Brown is a freelance writer whose nonfiction appears frequently in The Atlantic, The New Yorker, and The New York Times. His work can also be found in Scientific American, Vox, and Smithsonian. He is an Antarctic expeditioner, an endurance runner, a former U.S. Army paratrooper, and a veteran of Afghanistan. He is a graduate of Louisiana State University and holds a Master of Fine Arts in creative writing from the University of Arkansas at Monticello. The Mission is his fourth book. Brown lives in New Orleans, Louisiana.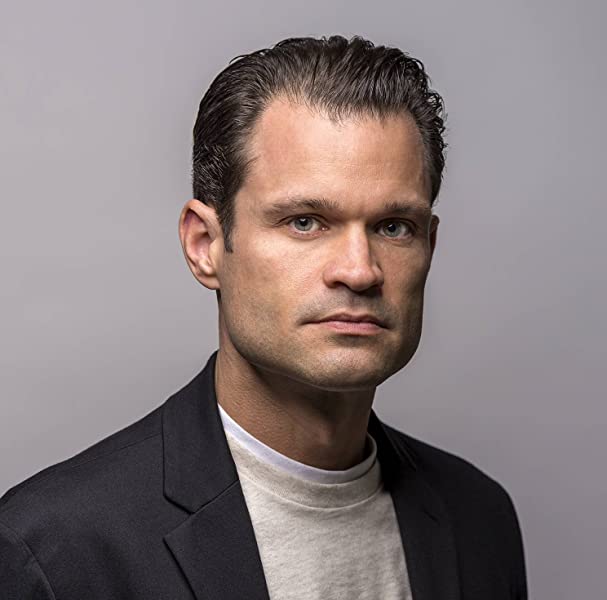 https://www.conwaymagic.com/wp-content/uploads/2022/08/conway-magic-logo-300x216.jpg
0
0
Gino
https://www.conwaymagic.com/wp-content/uploads/2022/08/conway-magic-logo-300x216.jpg
Gino
2021-02-03 11:39:03
2021-02-03 12:21:30
Gino Talks Europa with Author of "The Mission" David W. Brown