Wanted Fugitive Nabbed in North Conway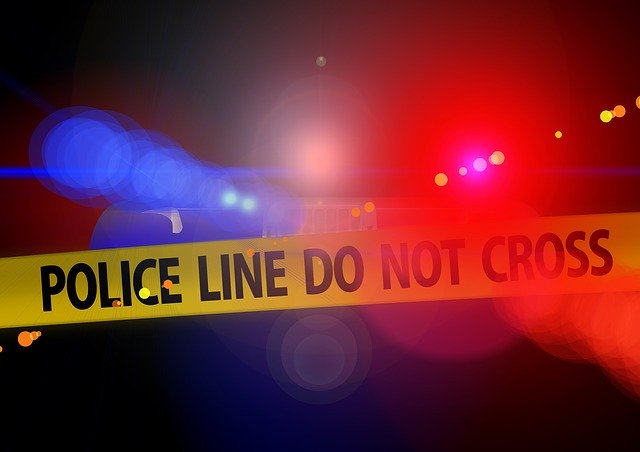 On May 5, 2021 at approximately 9:55 pm, Conway Police Officers were made aware of a subject, wanted out of the State of Vermont who was believed to be armed and staying in a local hotel. The wanted subject was identified as Arthur Butler, 19 years of age, Topsham, Vermont.
Conway Dispatchers confirmed the open warrant for Butler and advised he was wanted on the charge of Aggravated Assault with a Deadly Weapon out of Vermont with extradition authorized for all New England states.
Conway Police Officers gathered information from officials in Vermont which included intelligence that Butler may be traveling in a Toyota Rav4, being operated by a female coming from the Berlin, NH area. Shortly after receiving this information, Sergeant Michael Boucher observed a Toyota Rav4 leaving the parking lot of the hotel Butler was believed to be staying at. Sergeant Boucher observed the vehicle was being operated by a female and that there was a subject seated in the front passenger's seat as well. Sergeant Boucher followed the vehicle and observed as it pulled into the Shell gas station located at the corner of River Road in North Conway, NH.
At this time, a rear door of the vehicle opened and a male subject, believed to be Butler, ran on foot from the vehicle down River Road. Officers set up a perimeter in the area in order to await the arrival of Conway Police Department's K-9 Summit and K-9 Officer Morganne Sterl. Shortly thereafter Master Patrol Officer Shawn Baldwin observed the suspect come out of the tree line in the area behind Eastern Slope Inn's Whitaker Suites. Sergeant Boucher recognized the suspect as the male who fled from the rear seat of the Toyota Rav4. After a brief struggle with Sergeant Boucher and Master Patrol Officer Baldwin the male, confirmed to be Arthur Butler, was taken into custody without further incident.
Butler's arrest warrant out of the Vermont Superior Court shows Butler is charged with Aggravated Assault and Aggravated Assault with a Deadly Weapon. Butler was transported to the Carroll County House of Corrections. An extradition hearing is scheduled for today, May 6, 2021 at 1330 hours.
~ Suzanne Kelley-Scott, Lieutenant
https://www.conwaymagic.com/wp-content/uploads/2022/08/conway-magic-logo-300x216.jpg
0
0
Gino
https://www.conwaymagic.com/wp-content/uploads/2022/08/conway-magic-logo-300x216.jpg
Gino
2021-05-06 12:02:18
2021-05-06 12:02:18
Wanted Fugitive Nabbed in North Conway