The Tin Mountain Conservation Center will be holding its 21st Annual Meeting and Field day this Saturday at the Nature Learning Center in Albany. They're starting the day with four different morning field trips. Birder and Tin Mountain Trustee Will Broussard will be leading a Birding Trip to the Brownfield Bog at 7am. That group meets at the gas station on Route 5 in Brownfield. The three other trips start at the Nature Learning Center. Redlining the Rockwell Sanctuary starts at 8am with Lori Kinsey and Dexter Harding; a Wildflower Walk starts at 10am with Matt Maloney; and an Insect Exploration for Kids starts at 10am with Phaedra Demers. The annual Awards and Meeting begin at 11:30am and at 1:00 the Keynote speaker, Dr. Alan Eaton, will give a presentation on Beneficial Insects and Where to Find Them.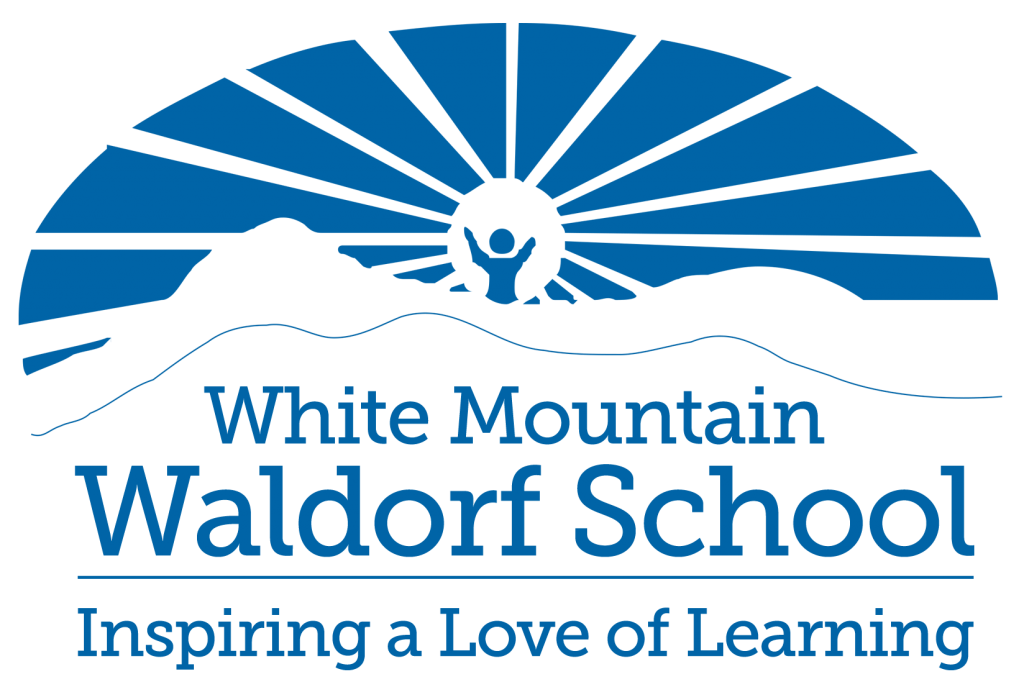 White Mountain Waldorf School will be holding their Mayfair this Saturday from 10-1 at the North Conway Community Center. The community is invited to this event where the youngest children will dance in a circle, wrapping ribbons of all colors around the maypole. Heather Burnell of the White Mountain Waldorf School says that the once-agricultural celebration now celebrates the stronger healthier connections we have as a community. She says the entwined ribbons symbolize our connections with each other. Children will also perform music, demonstrate sword dances, and play games while AmeriGas provides grilled food for this family-friendly event.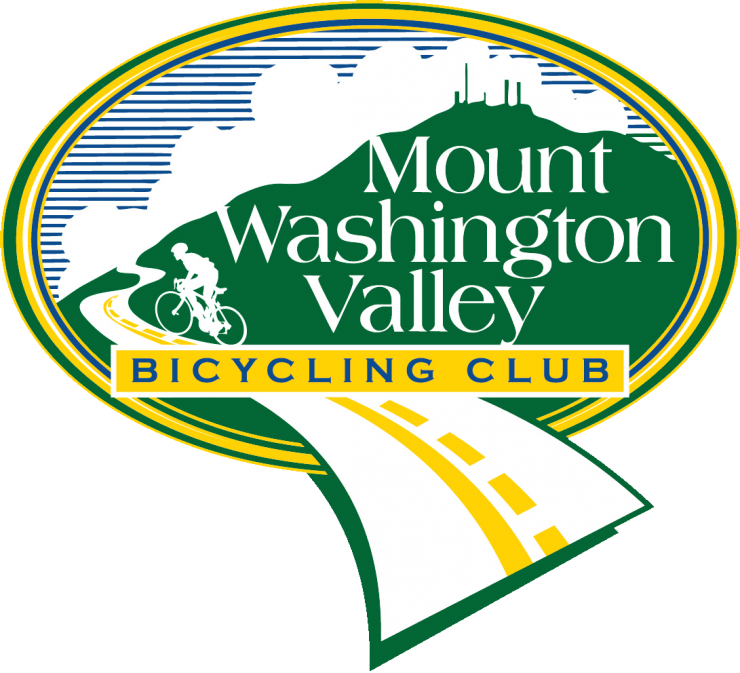 Kids Bike Safety Day is this coming Saturday at Storyland in Glen. The annual event will be happening from 10-2 and will involve lessons on bike safety as well as mechanical checks and minor adjustments to bikes; helmet safety checks with free helmets to those who need them; refreshments and giveaways. The event is geared towards kids from 5-11 years old and requires they wear appropriate footwear. Kids Bike Safety Day is a free event, but donations to the Mt. Washington Valley Bicycling Club would be appreciated. The Mt. Washington Valley Trails Association will also be there with a table with information on the MWV Rec Path and Phase 1 of the project.
https://www.conwaymagic.com/wp-content/uploads/2022/08/conway-magic-logo-300x216.jpg
0
0
Tony
https://www.conwaymagic.com/wp-content/uploads/2022/08/conway-magic-logo-300x216.jpg
Tony
2019-05-10 15:17:06
2019-05-10 15:17:06
Weekend Adventures!