Feel Good Story of the Week – Couple Tracks Down WW2 Veteran's Family to Return Keepsakes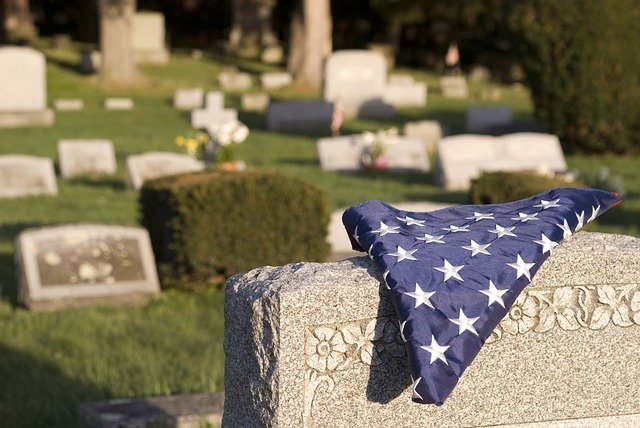 A Florida couple who discovered a World War Two veteran's documents and keepsakes at an antique shop returned the items to the man's family. Lloyd and Melissa Hyatt were at an antique shop in Wildwood when they came across a boxed flag that Lloyd recognized from his time in the Navy as a U.S. military commemorative burial flag. The couple investigated and found the box contained numerous items and documents belonging to a World War Two veteran named Edwin Smith.
They paid $59.95 for the flag and the other items, including military ID cards, discharge papers, paperwork for Smith's burial and a letter from President Harry Truman thanking Smith for his service. Melissa Hyatt did some research online and reached out to some family members on Facebook before finally connecting with Smith's son.
The couple shipped the box to Massachusetts to be with Smith's family.
To see the news report and the full story click here.
https://www.conwaymagic.com/wp-content/uploads/2022/08/conway-magic-logo-300x216.jpg
0
0
Gino
https://www.conwaymagic.com/wp-content/uploads/2022/08/conway-magic-logo-300x216.jpg
Gino
2020-11-17 07:37:16
2020-11-17 07:37:18
Feel Good Story of the Week – Couple Tracks Down WW2 Veteran's Family to Return Keepsakes