Feel Good Story of the Week – Loyal Golden Retriever Walks 62 Miles In Search Of Family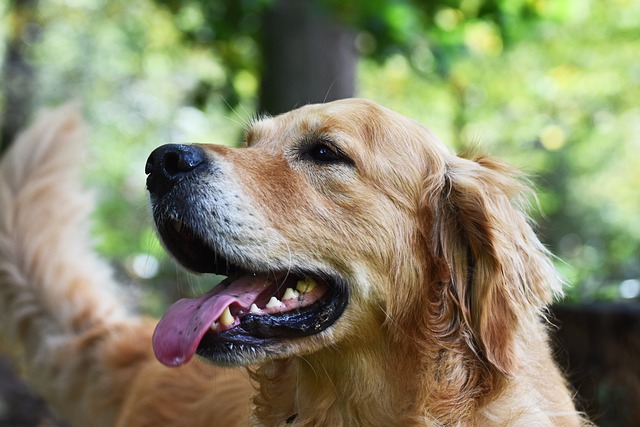 A faithful family dog in China went on a tireless quest to try find her home after the owners left her with a friend to be temporarily looked after. The one-year-old golden retriever, named Ping An, or "safe and sound," was thin and injured with bleeding paws after walking over 62 miles alone for 14 days. The limping dog was spotted outside an office building by a group of workers who rescued it and tracked down her owners. Within the day, their social media post was seen by the family, who recognized Ping An in the pictures and rushed to pick her up.
Click here for the full story.
https://www.conwaymagic.com/wp-content/uploads/2022/08/conway-magic-logo-300x216.jpg
0
0
Gino
https://www.conwaymagic.com/wp-content/uploads/2022/08/conway-magic-logo-300x216.jpg
Gino
2020-11-03 07:36:22
2020-11-03 07:36:25
Feel Good Story of the Week – Loyal Golden Retriever Walks 62 Miles In Search Of Family