Feel Good Story of the Week: Pharmacy Gives Boy "Monster Spray"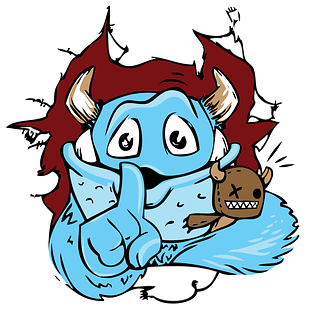 Monsters under the bed are no match for a boy in British Columbia, Canada, who found the antidote to his fears thanks to a local pharmacist's concoction. Worried about what lurks in the dark, seven-year-old Jakob Garfield had been sneaking into his parents' bed, and his mother, Heather Garfield, knew she had to do something to ease his anxiety. Years ago, Garfield's older son had some of the same fears and came up with a "monster spray" to spritz around his room at night to keep the monsters away. But Jakob wasn't going to believe in a home remedy. So Garfield went to the Shoppers Drug Mart pharmacy too see if they'd help with her request for a "monster spray." Minutes later, Garfield left with Jakob's new secret weapon — a spray bottle complete with an official pharmacy label including Jakob's name and instructions for use.
For the full article click here.
https://www.conwaymagic.com/wp-content/uploads/2022/08/conway-magic-logo-300x216.jpg
0
0
Gino
https://www.conwaymagic.com/wp-content/uploads/2022/08/conway-magic-logo-300x216.jpg
Gino
2020-10-13 08:17:56
2020-10-13 08:17:58
Feel Good Story of the Week: Pharmacy Gives Boy "Monster Spray"