Full Moon Readings with Sara Moore – 07/16/2019
Psychic Medium Sara Moore once again joined Gino and The Magic Morning Show to celebrate tonight's full moon.
Sara Moore has an office located right in North Conway Village across from Eastern Slope Inn and she dropped by this morning to give Magic 104's listeners FREE Mini Readings via our text line at 603-356-9145.
In addition to being a Psychic Medium for people, she is also one for pets as well. Click below to listen to Sara Moore do her thing with our listeners.
Part 1:

Part 2:

Part 3:
This is the photo that is referenced in Part 3 of the little girl with the "rainbow orbs" around her. Special Thanks to Shannon from Conway for sharing!

Part 4:

Part 5:
Sara Moore will be at Premier's Showroom later today (7/16) from 5pm – 6pm and giving FREE 5 Minute Readings! Stop on by, get a reading, and check out what Premier has to offer when it comes to Furniture, Appliances, Electronics, and more! For more details go to NORTHCONWAYPREMIER.COM.
Also Sara is once again teaming up with Psychic Medium Kathleen Stone and doing another LIVE Gallery on August 2nd at the Eastern Slope Inn Playhouse with a portion of the proceeds going to benefit M&D Productions, to learn more about it and to purchase your tickets go to ENLIGHTENEDHORIZONS.COM
Full Moon Readings is brought to you by: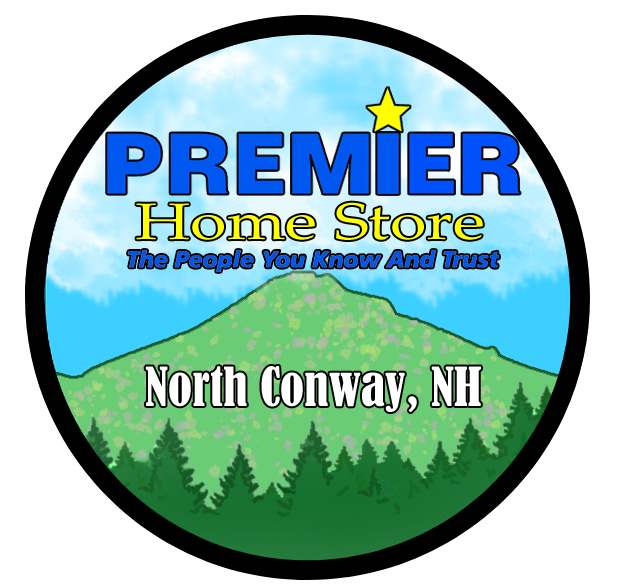 https://www.conwaymagic.com/wp-content/uploads/2022/08/conway-magic-logo-300x216.jpg
0
0
Gino
https://www.conwaymagic.com/wp-content/uploads/2022/08/conway-magic-logo-300x216.jpg
Gino
2019-07-16 11:42:36
2019-07-16 11:47:39
Full Moon Readings with Sara Moore – 07/16/2019