Memorial Hospital Adds Asymptomatic COVID Testing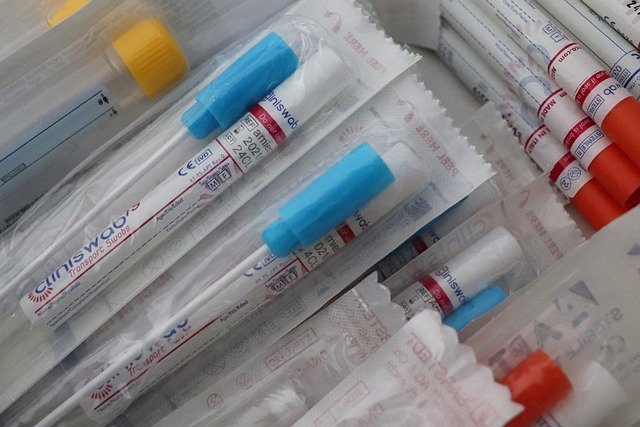 NORTH CONWAY, NH – Memorial Hospital will begin testing for COVID-19 for persons not experiencing COVID symptoms. The tests are made possible under an agreement with the New Hampshire Department of Health. Testing begins Monday, August 10th and is by appointment only.
"As the COVID-19 pandemic continues, the need for increased community testing has grown," says hospital Chief Medical Officer Dr. Matt Dunn. "We've been limited to testing patients with one or more COVID symptoms or who fall into a high risk group such as first responders. Working with the state has helped create opportunities for people without symptoms to be tested."
Memorial has created a testing center for asymptomatic individuals at its outpatient physical therapy building on the north side of the Hospital campus on Route 16 in North Conway. Patients enter the campus from Route 16 at the "Scheduled Testing" signs and proceed to the testing center on the left. Tests are collected while the patient remains in their vehicle. Dunn adds that appointments for testing are required by calling (603) 356-0673. "It is important for people to call and register for their test. This helps the clinicians work safely with all patients and keeps hospital roadways clear for emergencies."
Each test takes only a few minutes. Results are available online through MyChart, the hospital's electronic medical records system. Patients will also receive a telephone call with their results. Testing is planned for weekdays, Monday through Friday from 9 a.m. until 3:30 p.m.
Persons with COVID-19 symptoms such as fever and chills, shortness of breath, and loss of taste and smell, can continue to present to the hospital's emergency department for evaluation. These patients enter the hospital campus from the south entrance on Route 16 and proceed to the emergency department, calling (603) 356-4946 to register from their vehicle.
Memorial only tests for the presence of an active COVID-19 infection. They do not provide an antibody test.
Before registering for a test it is suggested that patients contact their insurance carrier about coverage and payment for an asymptomatic test. The Hospital will help New Hampshire residents without insurance apply for state funds to cover the cost of their test.
Source: Memorial Hospital Press Release
https://www.conwaymagic.com/wp-content/uploads/2022/08/conway-magic-logo-300x216.jpg
0
0
Gino
https://www.conwaymagic.com/wp-content/uploads/2022/08/conway-magic-logo-300x216.jpg
Gino
2020-08-06 07:28:24
2020-08-06 07:29:16
Memorial Hospital Adds Asymptomatic COVID Testing